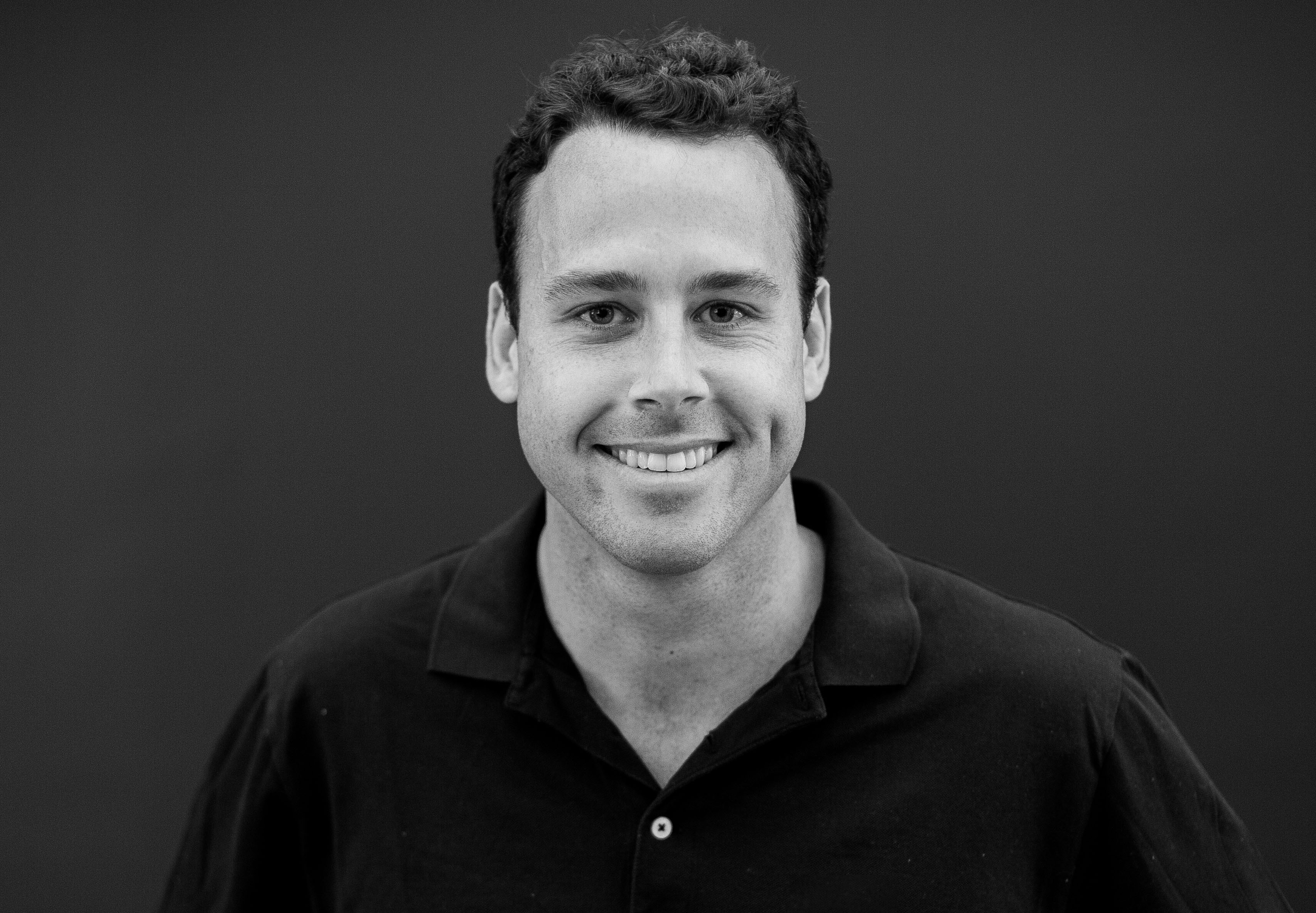 Founded in 2009, Axial has created a platform that aims to connects capital to opportunities. Peter Lehrman, the CEO of the NYC-based company, answered our questions about the company that recently raised 11m in Series B funding (read here).
FinSMEs: Hi Peter. First, can you tell us a little bit more about you? What's your background?
Peter: I started my career at Gerson Lehrman Group (GLG), a technology-enabled platform that connects experts on any given subject with investors and executives to help make better decisions faster. GLG now serves customers in every market but back then we were especially focused on understanding the information needs of investment professionals. We grew from 10 to 500 employees while I was there and it was an incredible experience. I then went to graduate school at Stanford and worked part time for a private equity firm making investments and acquisitions of mid-sized private companies (sub-$100M businesses). I started Axial in 2009 after finishing up graduate school.
FinSMEs: Let's speak about Axial. What's the opportunity you found in the market?
Peter: We believe that accessing capital as a private company is extremely hard and extremely expensive. We consider that status quo to be unacceptable and Axial is about fundamentally changing that.
In contrast to private companies, if you want to invest in public companies, you can go online, access troves of information on companies all across the world, and begin investing in a matter of hours. That transparency and immediacy doesn't exist for the overwhelming majority of the world's businesses which are private. As a result, these companies have a much harder time accessing capital to grow, and the investment community that seeks to finance them spends an enormous amount of time and money just finding and vetting these opportunities. Axial aspires to make the private markets more connected and transparent so that capital and opportunity can find one another with much greater speed, ease and transparency.
FinSMEs: How does Axial work? Tell me something about the features…
Peter: Axial is the largest online network connecting professionals who run, advise, finance and acquire private companies. Our key features include company and investment profiles which allow members to describe themselves and the goals of their organization; tools to search for, filter and research investors, buyers, lenders, and private companies; and a set of messaging systems to enable private sharing and exchange of information about opportunities and deals members are working on.
At the core of our platform is a set of search algorithms that use big data sets to recommend our members to one another based on who they are, what they are trying to accomplish, and who they should know. For example, CEOs running private companies can summarize their business and financials and Axial's search engine will recommend advisors who can represent them, peer CEOs to consult, as well as lenders, investors, or potential acquirers.
FinSMEs: Where are you now in terms of growth? Some numbers?
Peter: Today we count over 20,000 members on the Axial network, 300% growth since 2012. Each week, over 200 new deals come to market on the platform; about two-thirds of these transactions are M&A and the rest are debt financings and minority capital raises.
FinSMEs: You raised an additional round of funding in August. What can you tell me about the investors? How are you using the funds?
Peter: Yes, we raised an $11m round of financing led by Comcast Ventures. All of our existing major investors also participated. We are really excited to work with Comcast Ventures and learn from their expertise in building and growing huge audiences on the web. We want every entrepreneur in the world to be better informed and empowered when it comes to accessing capital to grow or exit their business. That starts with reaching all of them and that's where Comcast Ventures can really help.
We're using the capital to continue growing the network and innovating relentlessly to make it easier for private companies to successfully access capital. That means new products and tools to better connect all our different member types, growing our team to support membership growth, and exploring the right partnerships to help us connect existing groups of deal professionals and business owners more effectively. As an example, we recently announced a partnership with Vistage International, a leading CEO Peer Advisor Organization.
FinSMEs:…future plans?
Peter: We are focused on three things: growing the network, making sure it works efficiently for all of our member types, and partnering with organizations that can accelerate our reach in different segments of the entrepreneurial economy.
FinSMEs: you are based in NY, a thriving tech startup and the most important business ecosystem globally. Does this help Axial?
Peter: It definitely does. If you're focused on transforming capital markets like we are, being in New York is particularly relevant because so many folks come through New York even if they don't live here, making it easier to meet and work with lots of key people efficiently. Separately, there's a sustainable trend underway in which technology companies are attempting to rewrite whole portions of the the financial services industry, whether it's P2P lending, asset management, or capital markets. We feel like we're well positioned to absorb all of that energy and become a category leader within the larger financial services ecosystem, and for those ambitions, New York is a great place to be headquartered.
FinSMEs
17/09/2014