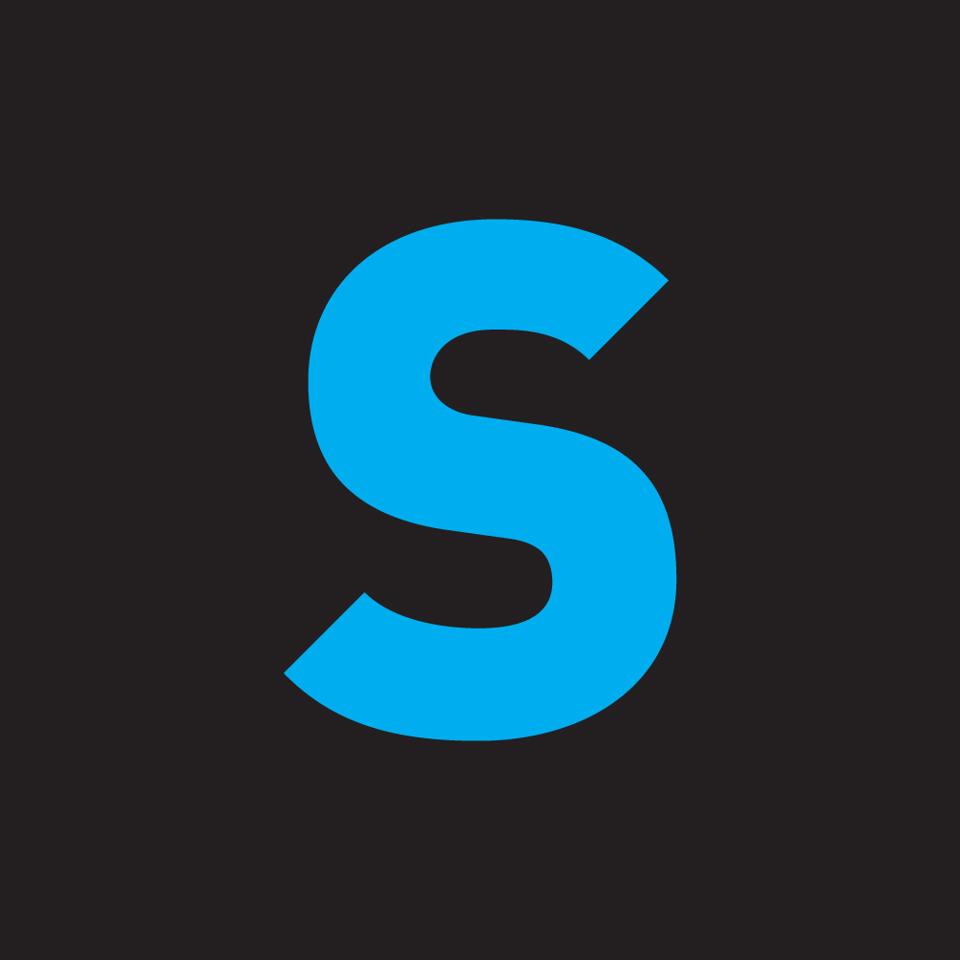 Slyce, a Toronto, CA-based provider of a visual product search platform, raised over $12m in funding.
The round was led by Canaccord Genuity Corp. with participation from Salman Partners Inc., Cormark Securities Inc., and Beacon Securities Ltd.
The company, which has now raised over $27m, has engaged with a number of North American retailers and publishers, integrating visual search technology into existing mobile commerce apps and activating web content for purchasing through images.
Led by Mark Elfenbein, President, Slyce has developed technology that enables a retailer's customer to snap a smartphone picture of any item they find in the real world, or hover over any image online, and be provided with all direct, or close-matching products from the retailer's inventory which can be purchased instantly.
In April 2014, the company announced its intent to list on the TSX Venture Exchange. The listing is subject to completion and the requisite approval of shareholders and regulatory authorities. It had previously acquired Hovr.it (read here), a Toronto-based tech start-up engaged in the development of a proprietary image recognition process, which allows users to "Hovr" over any image on the web and receive exact or similar product matches to those images, complete with direct, purchasable links.
FinSMEs
23/06/2014
Related News
04/03/2014: Slyce Secures $10.75M in Funding
18/11/2013: Slyce Closes $2.2M Financing
23/05/2013: Slyce Raises $3.75M in Seed Funding