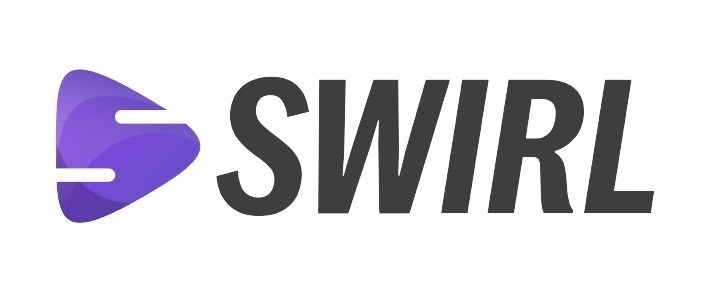 Swirl, a Vadodara, India-based Live Commerce SaaS platform, raised USD250k in pre-seed funding.
Investors included Asheesh Khaneja – Ex WW Executive IBM, Siddarth Razdan – Founder Indianivesh FirstBridge Fund, Vineet Sharma – VP Brandscope (Dentsu), Nirmal Shah – Prism Advisory, Gaurav Agarwal – Freedom Financial Network, and others.
The company intends to use the funds to grow in India, and optimize its platform.
Founded in 2017, by Kaizad Hansotia and Bheshaj Joshi, Swirl provides a multi-cloud video commerce technology platform that enables retailers to empower their in-store associates to provide an immersive video shopping experience for a global audience. It offers businesses full control over the customer data and allows them to get real-time engagement analytics and post-show data points to optimise campaigns for future sales. The technology contains a proprietary layer on top of video using Text, Chat, WhatsApp, SMS, and Voice to make the entire shopping experience human-like. It integrates with any website be it on Shopify, WooCommerce, or any other custom eCommerce / CRM platforms.
The company has over 100+ clients in India such as Fabelle by ITC, Unlimited Fashion by Arvind, GIVA, Zariin, and recently also signed up a Finnish fashion brand Ivana Helsinki.
FinSMEs
21/09/2021