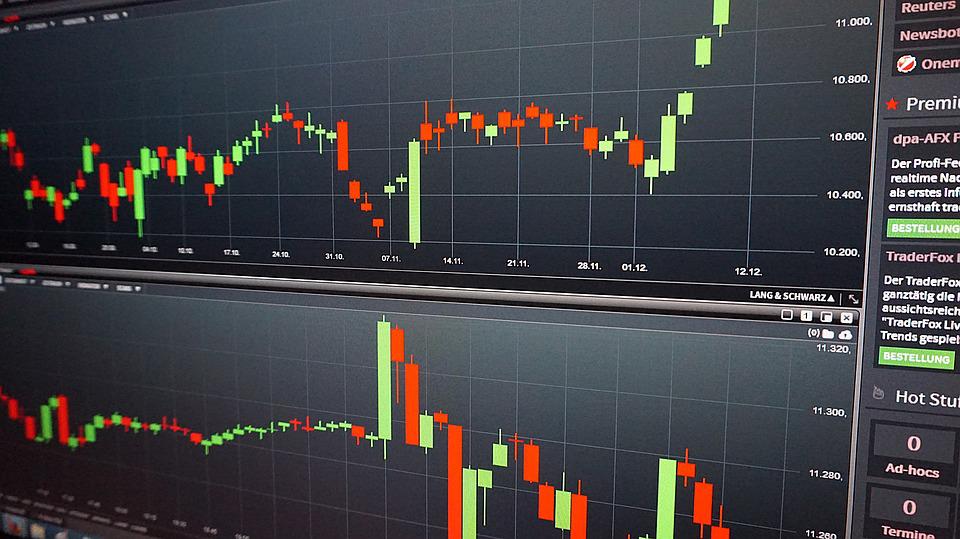 It seems like everyone wants to get a piece of the pie when it comes to investing in the stock market.
Stocks have become more accessible than ever and you can now even trade from your smartphone. Investing in the stock market is a great way to add another stream of income to your finances. You don't need a lot of money to get yourself started, all you need is a reputable trading platform, some knowledge about the market, and an eagerness to succeed.
If you are a trading newbie, you may not have heard about the term 'diversification'. In order to mitigate risk whilst investing, brokers will buy stocks in various markets, sectors, and regions. Therefore, if stocks in a certain area suffer, you still have the potential to make a profit from your other investments.
Healthcare
Prices in the stock market fluctuate accordingly to forces of supply and demand, so it's no surprise that the healthcare sector has experienced a steep growth over the last year. In 2020, the Pharma/Healthcare market witnessed lucrative gains of over 50%. Try to find niche investments that have the potential for upcoming growth like the telemedicine sector. You can also look into emerging mental health start-ups like Talkspace or Betterhelp, whose business models have thrived during the pandemic. If the healthcare sector seems like an appealing investment, download one of these free stock apps to get started.
Social Media and Streaming Services
Since a large part of the world has been stuck at home, streaming services and social media platforms have become increasingly popular. Facebook's shares are on a steady five-year increase and the number of active monthly users surpasses the 2.7 billion mark. According to J.D. Power, the average American paid $47 per month just for streaming services in December of 2020, a $9 increase in only 8 months. Although the prospect of a vaccine is promising, the health crisis is far from over, so the growth of these markets is likely to continue.
Online E-Commerce
Another global change in trends that the coronavirus pandemic catalyzed was a pivot towards online shopping. Brick-and-mortar stores have been severely hindered by the health crisis and the e-commerce sector has experienced unparalleled growth over the past year. The multinational technology and retail company, Amazon, currently controls a large portion of this market. However, the dynamic between risk and reward has proven to be very profitable for Amazon investors. Similarly, Alibaba and Etsy have sustained a positive increase over the last year.
All in all, learning how to effectively trade in the stock market will take time and dedication. Don't make expensive decisions based on the comments and recommendations of others. Make sure that you have thoroughly researched and analyzed the risks of investing in a specific sector. Investing in the stock market can be a volatile process, therefore it is important that you never invest more than you are willing to lose. Do your research, diversify your investments, and have fun trading!