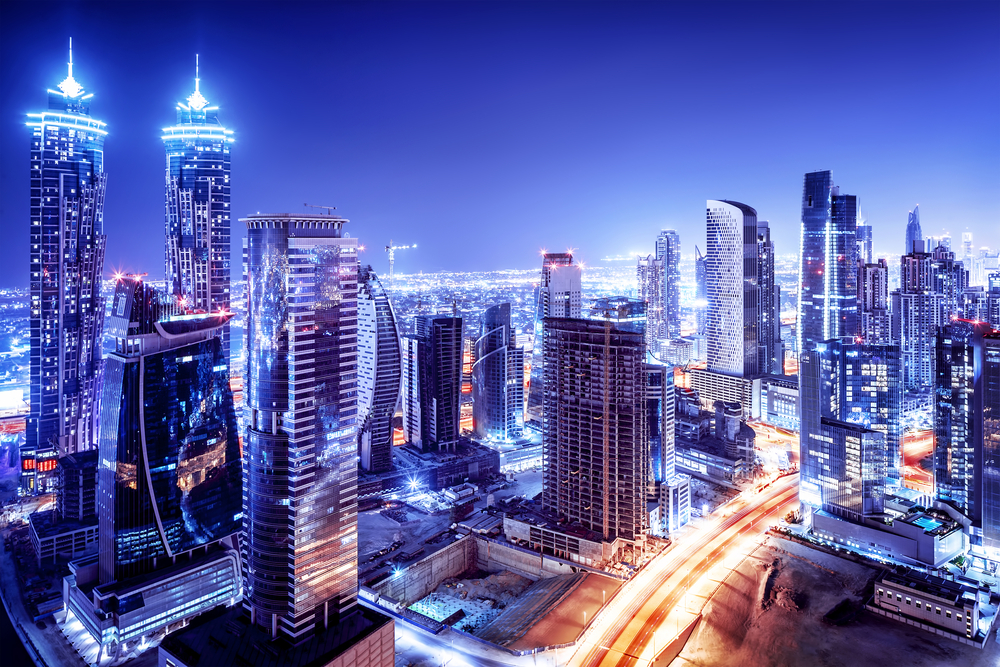 Over the last two decades, Dubai has emerged as one of the most popular destinations for real estate investment. But as with any market, there are ups and downs. So, is it really worth investing in the Dubai real estate market? Korter.ae puzzle out the positives and negatives of buying real estate in Dubai.
Pros of buying real estate in Dubai.
1. City in development: The Burj Khalifa, the Dubai Mall, The Dubai Fountain, Dubai International Airport, the Palm Jumeirah island, this city is in continuous development and always aiming for the top. Dubai will always be the home of innovative and groundbreaking projects.
2. Demographic situation: In 1968 there were only 59.000 people living in Dubai. Fast-forward to 2020 and the number of inhabitants has risen to 2.9 million. This increase in residents makes Dubai one of the fastest-growing cities in the world, with an average growth of 10.7% per year. This means that there is always demand for new real estate.
3. High rental yields: Properties in Dubai provide an average yield of 7%. Compare that to New York (2.9%), London (2.7), Singapore (2.5%) or Hong Kong (2.4%) and you see why people buy properties in Dubai.
4. Stable economy and political situation: Amidst all the unrest in the Middle East, Dubai is an oasis of stability. As a result, the economy has been steadily growing, owing to the success of for example real estate, tourism, and manufacturing.
5. No property Tax: One of the main advantages of buying a property in the UAE is, of course, the absence of property tax.
Cons of buying real estate in Dubai.
1. No possibility of becoming a UAE citizen: When you are thinking of buying an apartment or villa for your retirement, you should keep in mind that a long-term residence permit is the best you can get. This means that when your permit is not extended, for whatever reason, you will have to leave the country.
2. Oversupply of new developments: The real estate boom in Dubai has caused a massive increase in new developments. As a result, the supply of new developments exceeds the demand. The saturated market resulted in a 30% price decrease over the last 5 years.
3. Lack of democracy: The UAE is a Sheikdom and therefore laws can change instantly and without prior warning while there are no governmental elections.
4. Additional costs: Buying a property directly from a developer (off-plan) means that you have to pay a 4% fee of the property value to the Dubai Land Department (DLD), which is for the registration of the title deed and admin fees. Do you want to take out a mortgage for your new place? You can pay another 0.25% of the property value to the DLD for something which is known as the Mortgage registration fee. Thought that was all? How about broker fees (2%) and an Oqood Certificate (a certificate that registers the property in your name) which costs AED 5.250? Then there are the fees and charges that have to paid after handover, such as service charges (for the upkeep and maintenance of the territory/community) and DEWA fees (for electricity and water).
So, is it worth buying real estate in Dubai?
Anyone will agree that real estate development in Dubai takes place in a volatile market with an unpredictable future while you can not do anything to change the laws and rules of the game. However, the high rental yields and the rapid development of the city will always keep the interest of investors and home buyers.