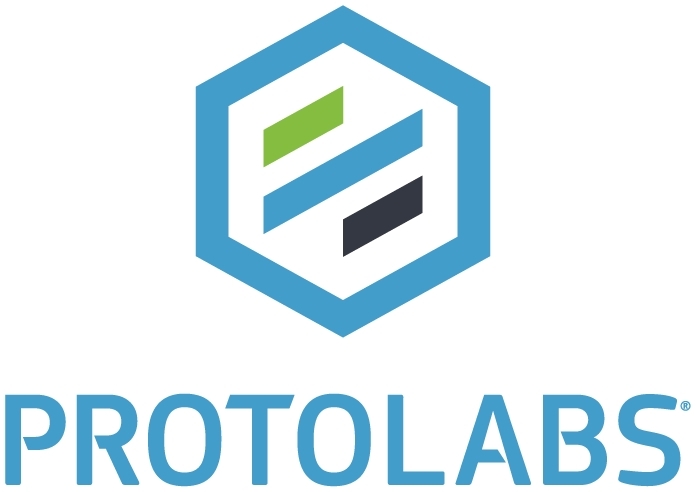 Proto Labs, Inc. (NYSE: PRLB) completed the acquisition of 3D Hubs, Inc., an Amsterdam, The Netherlands-based online manufacturing platform that provides customers with on-demand access to a global network of approximately 240 premium manufacturing partners.
Protolabs acquired 3D Hubs for aggregate closing consideration of $280 million, consisting of $130 million in cash and $150 million in Protolabs stock. Contingent consideration of up to $50 million is payable based on the achievement of financial performance targets in 2021 and 2022.
3D Hubs brings to Protolabs' customers a complementary network of manufacturing partners to fulfill capabilities outside of its current envelope, and a broader selection of pricing and lead time options.
Founded in 2013, 3D Hubs is an online manufacturing platform that provides engineers with on-demand access to a global network of premium manufacturing services. Users can upload their design, instantly receive a quote, and start production online.
The company, which generated approximately $25m of revenue in 2020, has produced more than 6 million parts using various manufacturing technologies, including CNC machining, 3D printing, injection molding, and sheet metal fabrication. It raised over $30M in funding from Balderton Capital, EQT Ventures, Endeit Capital, Hearst Ventures, DOEN Participaties, Future Shape, and Rockstart.
FinSMEs
25/01/2021