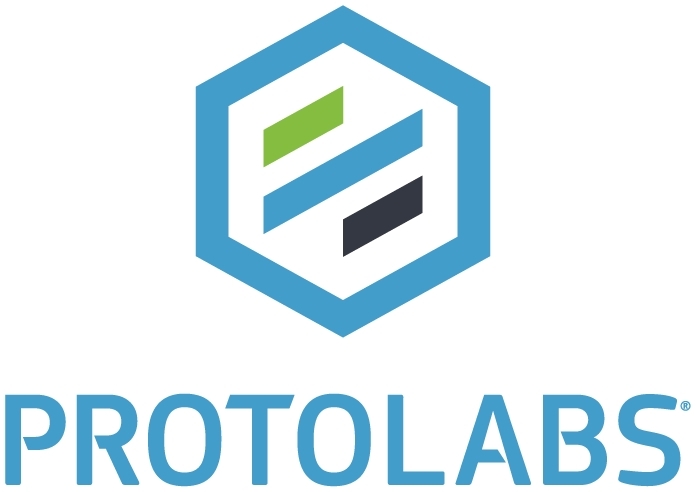 Proto Labs, Inc. (NYSE: PRLB), a Maple Plain, Minn.-based global technology-enabled digital manufacturing company, is to acquire 3D Hubs, Inc., an Amsterdam, The Netherlands-based online manufacturing platform that provides engineers with on-demand access to a global network of approximately 240 premium manufacturing partners.
Under the terms of the agreement, closing consideration of $280m will be funded with $130m in cash and $150m in Protolabs common stock. An additional $50m of contingent consideration is payable subject to performance-based targets over two years after close, funded with 50% cash and 50% Protolabs common stock. Protolabs has also established an employee incentive fund payable to 3D Hubs employees based on achievement of both financial performance and employee retention targets.
The deal, expected to close by the end of January, subject to customary closing conditions, creates a comprehensive digital manufacturing offer for custom parts, providing Protolabs with a network of manufacturing partners to fulfill capabilities outside of its current envelope, as well as a broader offering of pricing and lead time options.
Founded in 2013 by Bram de Zwart, Chief Executive Officer, and Brian Garret, Chief Product Officer, 3D Hubs is an online manufacturing platform that provides companies with on-demand access to a global network of manufacturing services. Users can upload their design, instantly receive a quote, and start production online through premium manufacturing partners in over 20 countries worldwide. The company has facilitated the production of over 6 million custom parts and products through its digital platform. 3D Hubs has raised over $30 million in funding from Balderton Capital, EQT Ventures, Endeit Capital, Hearst Ventures, DOEN, Future Shape, Rockstart, and other investors.
Led by Vicki Holt, Chief Executive Officer, and Rob Bodor, current VP and GM of the Americas and incoming President and Chief Executive Officer, Protolabs is a provider of digital manufacturing services. The technology-enabled company produces custom components with automated 3D printing, CNC machining, sheet metal fabrication, and injection molding processes.
FinSMEs
20/01/2021