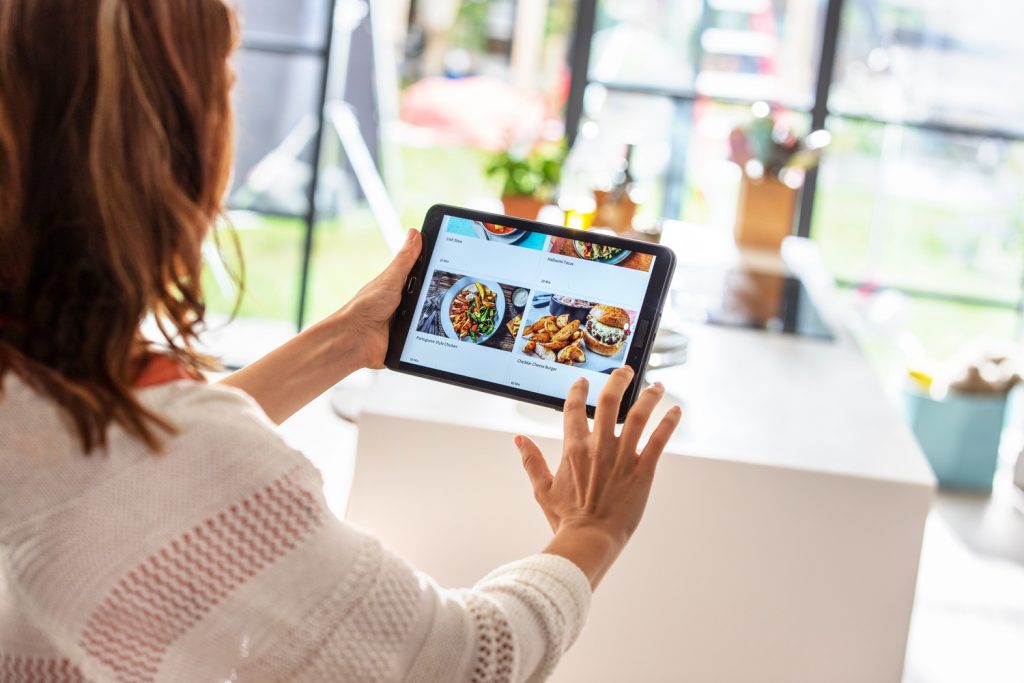 US subsidiaries of global meal kit provider HelloFresh SE have entered into an agreement to acquire all of the outstanding equity interests of Factor75, Inc., a provider of fully-prepared, fresh meals, for up to $277m.
The total purchase price for the acquisition is up to USD 277m in cash, subject to customary purchase price adjustments. Of that amount, USD 177m is payable upon the closing of the transaction and an aggregate amount of up to USD100m is structured as performance-based earn-out, guaranteed by HelloFresh, and ongoing management incentives.
Founded in 2013 and led by Mike Apostal, CEO, Factor specializes in providing fresh, ready-to-eat meals. Its menu of breakfast, lunch and dinner options feature Keto, Paleo, low-carb, vegetarian, plant-based and high protein meals that can be heated in the microwave or oven and are ready in minutes. The company was backed by consumer investors Listen Ventures, Bluestein Ventures and Marcy Venture Partners.
The acquisition enables HelloFresh's growth plan in the US to strengthen its position and to expand its total addressable market. This acquisition brings together HelloFresh's global market expertise in delivering fresh ingredients to customers' homes across 14 countries with Factor's ability to provide ready-to-eat meals. With the addition of Factor to its existing US brand portfolio – comprised of HelloFresh, EveryPlate and Green Chef – customers will benefit from a diverse meal offering for every need.
HelloFresh will gain its first office in the Chicago metropolitan area, along with four production and fulfillment facilities. A new facility, which will be launched in the near future, will provide capacity to deliver more than $500 million worth of prepared meals annually. Factor's full year revenue for 2020 is expected to reach around $100m. Due to the complementary nature in product offerings, the acquisition of Factor will drive supply chain and operational synergies for both companies.
Founded in Berlin in November 2011, HelloFresh SE is a meal-kit company and operates in the U.S., the United Kingdom, Germany, the Netherlands, Belgium, Luxembourg, Australia, Austria, Switzerland, Canada, New Zealand, Sweden, France and Denmark. In Q3 2020, the company delivered over 162 million meals and reached five million active customers. HelloFresh has offices in New York, Berlin, London, Amsterdam, Sydney, Toronto, Auckland, Paris and Copenhagen.
They went public on the Frankfurt Stock Exchange in November 2017.
FinSMEs
23/11/2020