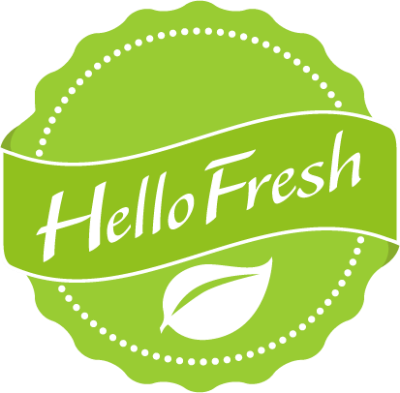 HelloFresh, a Berlin, Germany-based eCommerce service for ingredients to prepare home-cooked food, raised $7.5m in Series C funding.
Backers included Phenomen VC, Vorwerk Ventures, Holtzbrinck Ventures and other existing investors Investment AB Kinnevik and Rocket Internet.
The company, which has now raised $20m, intends to use the funds to continue to growth in existing markets as well as scale operations in other geographies.
Founded in January 2012 by Jessica Nilsson, Thomas Griesel and CEO Dominik Richter, HelloFresh allows customers to choose a box containing three to five recipes on their website, and delivers the ingredients direct to their homes. Ingredients are portioned out into exact quantities to make cooking simple and convenient.
The company currently operates in Germany, the United Kingdom (London), the Netherlands (Amsterdam), Australia (Sydney) and in the US (New York) employing approximately 100 people.
FinSMEs
30/09/2013