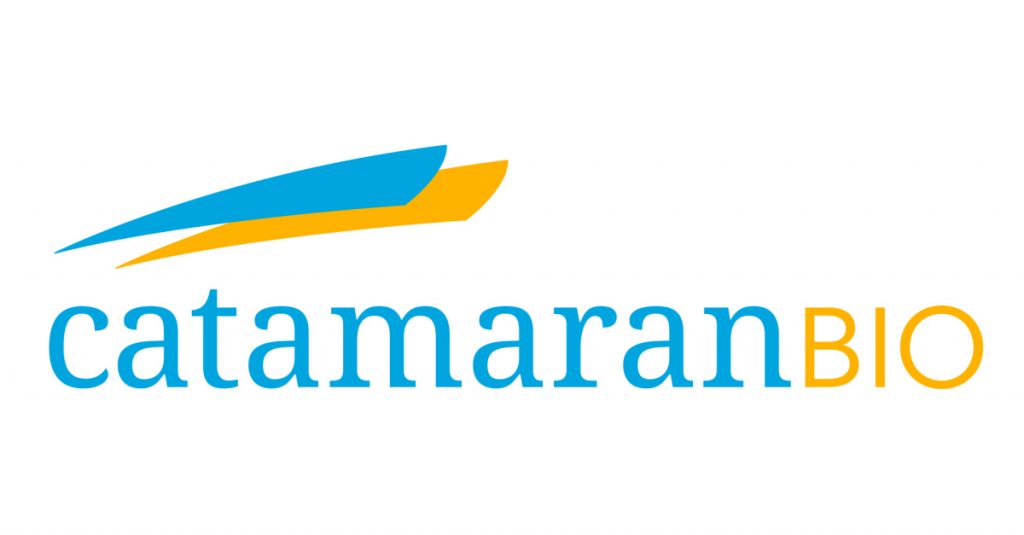 Catamaran Bio, Inc., a Cambridge, Mass. – based biotechnology company developing allogeneic CAR-NK cell therapies to treat cancer, launched with $42m in Series A financing.
The round was co-led by Sofinnova Partners and Lightstone Ventures, with participation from founding investor SV Health Investors, as well as Takeda Ventures and Astellas Venture Management. Concurrent with the Series A financing, Maina Bhaman of Sofinnova Partners, Caroline Gaynor of Lightstone Ventures and Rob Woodman of Takeda Ventures join Houman Ashrafian and Kevin Pojasek on the Catamaran board of directors.
The company intends to use the funds to advance its two lead chimeric antigen receptor (CAR)-NK cell therapy programs and expand its TAILWIND™ Platform, an integrated and proprietary suite of technologies for designing, genetically engineering, and manufacturing allogeneic CAR-NK cell therapies.
Founded by Houman Ashrafian, Managing Partner, SV Health Investors, Catamaran is developing novel, off-the-shelf CAR-NK cell therapies designed to treat a broad range of cancers, including solid tumors. The company has developed the TAILWIND Platform, which integrates proprietary capabilities to create novel, allogeneic CAR‑NK cell therapies by harnessing the natural cancer-fighting properties of natural killer (NK) cells and enhancing them with synthetic biology and NK cell engineering and manufacturing. With the platform, CAR-NK cells are programmed with NK cell-specific CAR architectures and potency-boosting switches to neutralize the hostile tumor microenvironment and enable efficacy against diverse cancer types, especially solid tumors. Additionally, the platform includes proprietary, non-viral NK cell engineering technology for efficient modification of NK cells with customized genetic programs enabled by synthetic biology. Catamaran's CAR-NK cell therapies use healthy donor cells that are engineered and manufactured for off‑the‑shelf use.
Catamaran's scientific founders are:
Catherine Bollard, MD, Professor of Pediatrics and Microbiology, Immunology and Tropical Medicine at George Washington (GW) University; Director of the Center for Cancer Immunology Research at the Children's Research Institute, Children's National Hospital; Director of the Program for Cell Enhancement and Technologies for Immunotherapy Program at GW and Children's National Hospital. 
Branden Moriarity, PhD, Assistant Professor in the Department of Pediatrics, Division of Hematology/Oncology at the University of Minnesota.
Additional founders are Kevin Pojasek, PhD, and Tim Harris, PhD, through their roles as venture partners with SV Health Investors.
The leadership team includes:  
Vipin Suri, PhD, MBA, Chief Scientific Officer; 
Mark Boshar, JD, Chief Operating Officer; 
Chris Carpenter, MD, PhD, Chief Medical Officer; 
Celeste Richardson, PhD, Senior VP of Research; and 
Bharat Reddy, PhD, MPhil, MA, Senior Director of Business Development. 
FinSMEs
23/11/2020