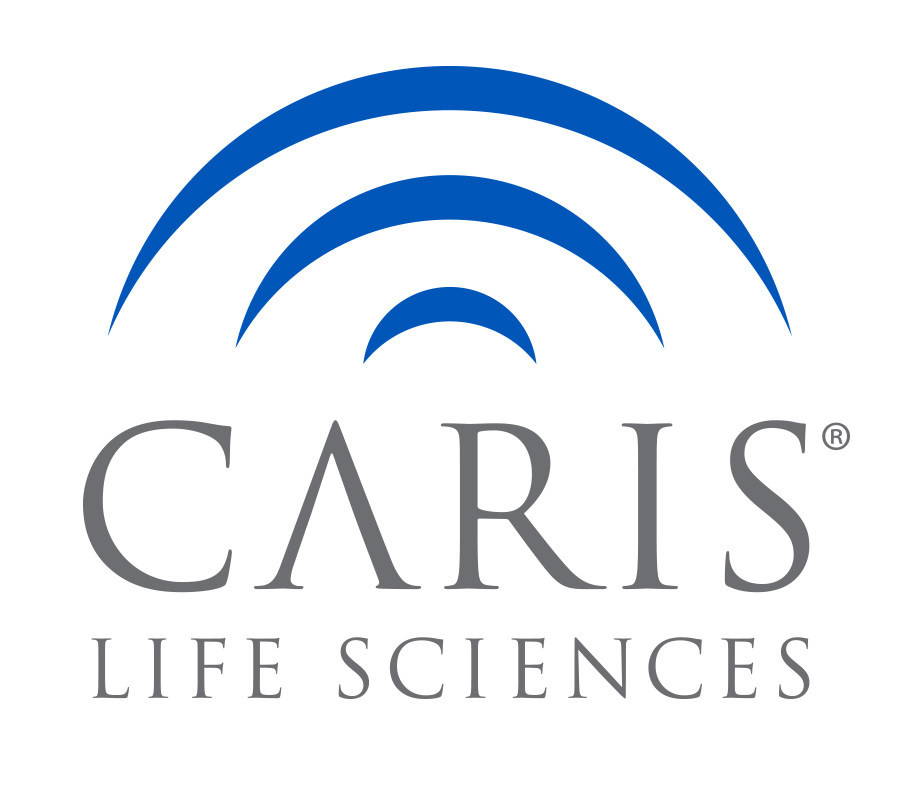 Caris Life Sciences, an Irving, Texas-based innovator in molecular science focused on precision medicine, raised $310m in growth funding.
The financing includes $235 million in equity financing co-led by Highland Capital Management and Coatue, with participation from funds and accounts advised by T. Rowe Price Associates, Inc., OrbiMed, Millennium Management, Neuberger Berman, ClearBridge Investments, First Light Asset Management and other undisclosed investors and $75 million in debt from Sixth Street as an extension to the $150 million in structured debt financing Sixth Street invested in September 2018. Sixth Street also participated in the equity round.
Following the conclusion of this financing, Vijay Mohan, Co-founding Partner at Sixth Street, has been appointed to the board of directors.
The company will use the new capital to fund its continued growth in precision medicine, accelerate innovative product development and pursue new initiatives in both the clinical trial and biopharmaceutical markets.
Led by David D. Halbert, Chairman and CEO, Caris Life Sciences is advancing a suite of molecular profiling offerings that assesses DNA, RNA and proteins to reveal a molecular blueprint that helps physicians and cancer patients make more precise and personalized treatment decisions. These include MI Exome™ whole exome sequencing with 22,000 DNA genes, and MI Transcriptome™ whole transcriptome sequencing with 22,000 RNA genes along with cancer-related pathogens, bacteria, viruses and fungi analysis.
Caris is also advancing precision medicine with Caris MAI™ (Molecular Artificial Intelligence) that combines its innovative service offerings, Caris Molecular Intelligence® with its proprietary artificial intelligence analytics engine, DEAN™, to analyze the whole exome, whole transcriptome and complete cancer proteome.
In addition, Caris Pharmatech streamlines the clinical trial process by assisting biopharma companies with accessing research-ready oncology sites for clinical trials. With over 200 research sites within the Caris Pharmatech Just-In-Time (JIT) Oncology Network, biopharma companies can identify and enroll more patients, faster. Caris Pharmatech Just-In-Time Clinical Trial Solutions focus on rapid site activation and patient enrollment to streamline the drug development process.
Headquartered in Irving, Texas, Caris Life Sciences has offices in Phoenix, Denver, New York, and Basel, Switzerland. The company provides services throughout the U.S., Europe, Asia and other international markets.
FinSMEs
27/10/2020