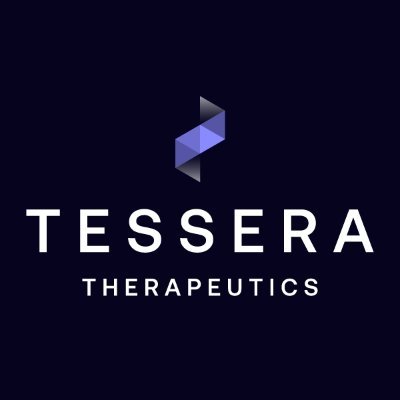 Tessera Therapeutics, a Somerville, MA-based biotechnology company, raised over $300M in Series C funding.
Investors included Abu Dhabi Investment Authority (ADIA), Alaska Permanent Fund Corporation, Altitude Life Science Ventures, ARTIS Ventures, Cormorant Asset Management, Flagship Pioneering, Hanwha Impact Partners, Longevity Vision Fund, March Capital, SALT Fund, SoftBank Vision Fund 2, and T. Rowe Price Associates.

The company intends to use the funds to expand its development efforts.

Led by Geoffrey von Maltzahn, Ph.D., Co-Founder, Chief Executive Officer, and Board Director, Tessera Therapeutics provides gene writing technology, which consists of multiple technology platforms designed to offer scientists and clinicians the ability to write therapeutic messages into the human genome, thereby curing diseases at their source. The platform allows the correction of single nucleotides, the deletion or insertion of short sequences of DNA, and the writing of entire genes into the genome, offering the potential for a new category of genetic medicines with broad applications both in vivo and ex vivo.
Tessera's gene writer tools are based on nature's genome architects, Mobile Genetic Elements (MGEs)—the most abundant class of genes across the tree of life, representing approximately half of the human genome. The company has evaluated tens of thousands of natural and synthetic MGEs to create candidates with the ability to write therapeutic messages into the human genome. Its research engine further optimizes the discovered candidates for efficiency, specificity, and fidelity—essentially compressing eons of evolution into a few months.
Noubar Afeyan, Ph.D., is Co-Founder and Chairman of Tessera Therapeutics and Founder and CEO of Flagship Pioneering.

FinSMEs
19/04/2022