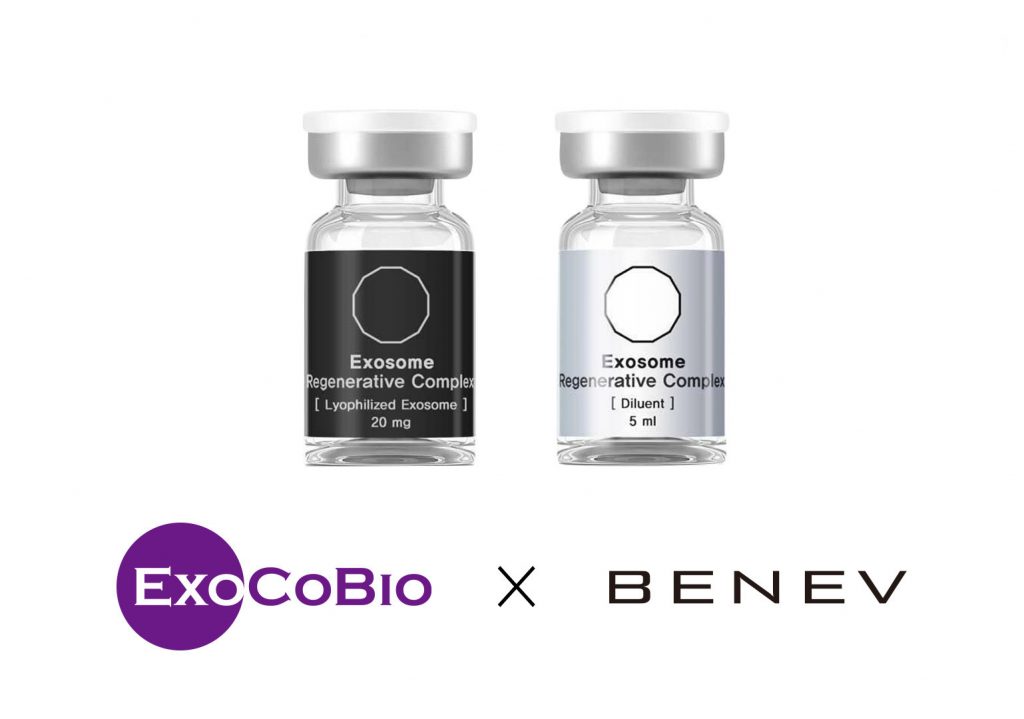 ExoCoBio, a Seoul, South Korea-based exosome-based regenerative aesthetics company, raised $9.3m in series C and Pre-IPO funding.
Backers included K2 Investment Partners, SBI Investment Korea, and Dt & Investment and new comers G.N.Tech/ReeHu Investment, Focus Assets Management and KNOTUS.
Since it was established in 2017, the company has raised about $56.3m accumulatively.
Led by Byong Cho, CEO, ExoCoBio has been launching a series of exosome-based aesthetic products including ASCE+™, EXOMAGE™, and CELLTWEET™, which are leading brands for skin rejuvenation, skin immune-modulation, and scalp rejuvenation.
As for the US market, the company has established a strategic alliance with BENEV Company Inc., a globally recognized medical aesthetic brand and FDA registered manufacturer based in Orange County, CA.