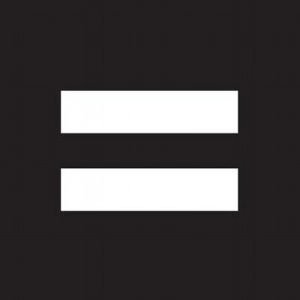 Money Dashboard, an Edinburgh, Scotland, UK-based provider of managament app for banking accounts, raised £4.6m in funding.
The round included:
– £3.6m in crowdfunding from 3,300 backers via Crowdcube, and
– the remaining portion from Calculus Capital and Scottish Investment Bank.
The company intends to use the funds to expand:
– operations,
– business reach and
– further develop the app.
Launched in 2010 and led by Steve Tigar, CEO, Max Thomas, CDO, and Tim Shields, CTO, Money Dashboard provides a mobile app that allows people to view and manage all of their financial resources from a single dashboard. Users can visualize the information they need to make financial decisions with a view of how, when and where they're spending money. It categorizes everything automatically.
They can also create budget plans for all the areas of spending that matter to them, take a look into theie future by seeing predicted income, expenditure and balances, and view, edit and filter through all of their transactions across all accounts.
The company, which partners with over 70 financial institutions, as well as to crypto trading platform Coinbase, currently has more than 200,000 customers.
FinSMEs
25/08/2019