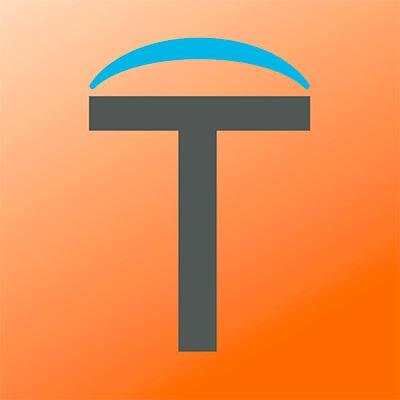 Tarana Wireless, a Santa Clara, Calif.-based performance leader in fixed wireless access network solutions, raised $88m in funding.
The financing included:
– $60m in financing from Khosla Ventures and EchoStar Corporation, and
– a follow-on financing of $28m led by 1010 Holdings, LLC, the family offices of Greg Wyler.
In conjunction with the financing, EchoStar Chairman Charlie Ergen, Khosla Ventures partner Samir Kaul, and Greg Wyler, Chairman of OneWeb, have joined Tarana's board of directors. Kranti Kilaru recently stepped down from his role as EVP at EchoStar to join Tarana's leadership team as President.
Led by founder and COO Sergiu Nedevschi, President, Kranti Kilaru, CTO Dale Brunland, CSO Omar Bakr, CFO Terry Griffin, Chief SW Architect Rabin Patra, Tarana Wireless provides fixed wireless access network solutions, powered by multidimensional optimization of radio signals. Its Gigabit 1 fixed access system overcomes network economics challenges for service providers in mainstream broadband markets, using free unlicensed spectrum.
Its fixed wireless access technology aims to drive improvement in the network economics of gigabit broadband access at massive scale.
With offices in Santa Clara and Pune, India, Tarana plans to grow its organization, currently 165 strong, by more than 35 employees by mid 2019, in a range of engineering, operations, and outbound positions.
FinSMEs
21/03/2019