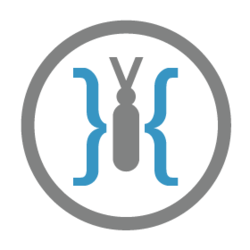 QA on Request, a Montreal, Canada-based startup that provides a crowdsourced testing platform, received $50,000 in financing from Wayra, Telefonica's global accelerator.
As a part of Wayra, it will also receive as well as technical and managerial support.
Founded in 2011 and led by Simon Papineau, CEO, QA on Request has launched a new crowdsourced testing platform that helps developers streamline their software testing process while expanding the number of devices and operating systems that their products are tested on.
The company was a part of Start-up Chile's fifth cohort, as well as a finalist in the 2011 Angel Investors Challenge and a recipient of the Young Entrepreneur grant.
FinSMEs
03/06/2013