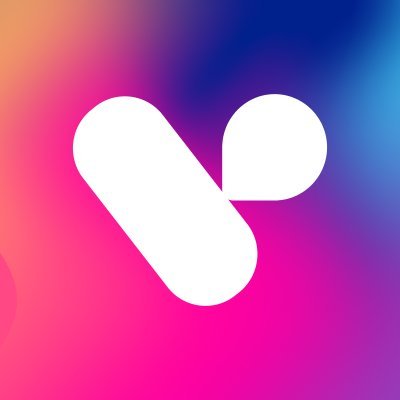 Vibe Bio, a Boston, MA-based biotechnology company, raised $12M in funding.
The round was led by Initialized Capital with participation from Naval Ravikant, Balaji Srinivasan, 6th Man Ventures, Yvonne Hao, Enke Bashllari, Andy Coravos, Lerer Hippeau, and Andy Palmer.
The company intends to use the funds to scale the development of treatments sustainably and provides patient communities unprecedented ownership over the results.
Co-founded by Alok Tayi and Joshua Forman, Vibe Bio is a biotech company that is building a global community of patients, scientists, and partners around a shared mission to cure rare diseases. The company's approach, which leverages a decentralized autonomous organization (DAO), seeks to scale the development of treatments sustainably and provides patient communities ownership over the results.
Vibe Bio's DAO will serve as an online coordination hub for its diverse stakeholders, connecting patient communities directly to investors, scientists, and other experts. Members will have the power to vote on which rare disease research proposals, as well as nominate specific diseases or candidate medicines, to pursue through its $VIBE governance token. The proposals will each be vetted by scientists and financial experts.
The company has already partnered with two patient advocacy organizations to launch and fund independent biotechnology companies to pursue promising therapeutics for rare and often fatal diseases. With Chelsea's Hope, a patient advocacy organization dedicated to curing Lafora disease, which is a fatal form of progressive myoclonus epilepsy that presents in children and adolescents, Vibe Bio is launching New Hope Therapeutics. The company has also partnered with NF2 Biosolutions, a patient advocacy organization accelerating gene therapy research for Neurofibromatosis Type 2, a disorder characterized by the growth of noncancerous tumors in the nervous system, to launch Merlin Therapeutics. The intellectual property from the ventures will be owned by the independent biotechnology companies.
FinSMEs
22/06/2022