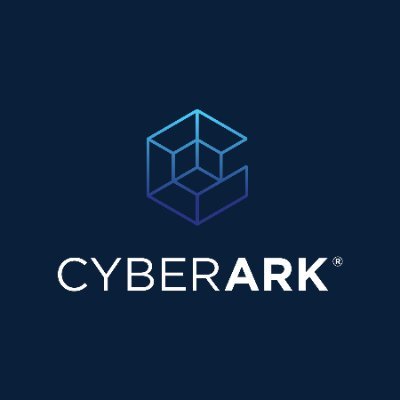 CyberArk (NASDAQ: CYBR), a global leader in Identity Security, launched CyberArk Ventures – a $30 million global investment fund.
The vehicle is designed to empower the next generation of disruptors solving complex security challenges with innovative technology. CyberArk has initially aligned with Venrock, YL Ventures, Team8 Capital and Merlin Ventures,
CyberArk Ventures also announced today that it has completed initial investments in three cybersecurity start-ups:
Dig Security, which provides real-time threat detection solutions for data assets hosted in public clouds
Enso Security, an Application Security Posture Management platform
Zero Networks, a provider of identity-based microsegmentation
In addition to funding, CyberArk Ventures provides portfolio companies with go-to-market support, access to technology and CyberArk Labs research, engagement with the company's leadership, and networking opportunities with prospective partners and customers. It also offers nascent companies guidance and feedback to improve their product design while introducing them to valuable channel and design partners.
Centered on privileged access management, CyberArk provides a comprehensive security offering for any identity – human or machine – across business applications, distributed workforces, hybrid cloud workloads and throughout the DevOps lifecycle. Its solutions are used by world's leading organizations to secure their most critical assets.
FinSMEs
12/05/2022