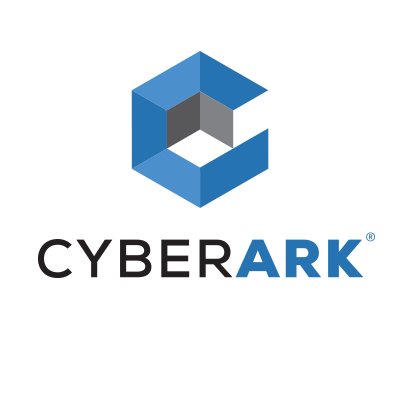 CyberArk (NASDAQ: CYBR), a Newton, MA, and Petach Tikva, Israel-based provider of privileged access management solutions, acquired IDaptive Holdings, Inc., a Santa Clara, California-based identity as a service company, for $70m.
Through the acquisition, CyberArk and Idaptive will deliver a comprehensive Artificial Intelligence (AI)-based, security-first approach to managing identities that is adaptive and context-aware, and architected on the principles of Zero Trust and least privilege access, to reduce risk.
CyberArk will extend its ability to manage and protect identities with various levels of privileges across hybrid and multi-cloud environments, enabling customers to improve their overall security posture with an efficient user experience, and address complex regulatory requirements.
Idaptive provides an identity as a service company providing comprehensive Single Sign-On (SSO), Multi-Factor Authentication (MFA) and identity lifecycle management for workforce, third-party, machine and consumer identities, AI-powered adaptive SSO and MFA capabilities to escalate suspicious user interactions while "fast tracking" non-risky requests to enable users to be both secure and productive, and improved operational efficiencies delivered through multi-directory support that doesn't require the replication of identity information.
Led by Udi Mokady, founder, chairman and CEO, CyberArk is a global leader in privileged access management, a critical layer of IT security to protect data, infrastructure and assets across cloud and hybrid environments and throughout the DevOps pipeline. The solutions are used by global organizations, including more than 50 percent of the Fortune 500, to protect against external attackers and malicious insiders. The company also has offices throughout the Americas, EMEA, Asia Pacific and Japan.
FinSMEs
16/05/2020