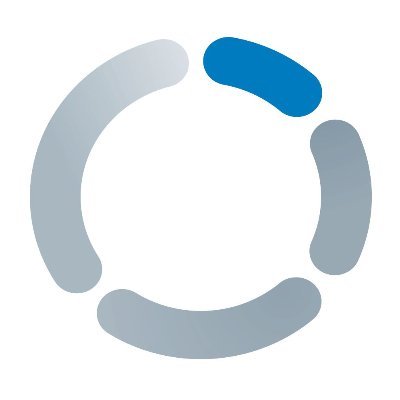 Mission BioCapital, a Cambridge, Mass. and San Francisco, CA-based venture capital firm focused on making investments in early-stage life sciences companies, closed its fifth fund, at $275m.
Mission BioCapital V LP, more than double the size of the firm's prior fund, will invest in transformative startups in life sciences with an emphasis on therapeutics, as well as investments in diagnostics, medical devices, laboratory tools and drug delivery. In addition, the firm has begun to emphasize company creation with academic researchers and entrepreneurs to launch startups based on novel technology.
The fund has already funded seven companies from the new fund, including four where it has played a co-founder role – ARase Therapeutics, Arclight Therapeutics LLC, Jupiter Bioventures, and Telo Therapeutics.
Peter D. Parker, of Mission BioCapital
Mission BioCapital is led by a 10-person investment team which includes:
Robert Blazej, Ph.D., Partner
Cassidy Blundell, Ph.D., Principal
Zach Collins Ph.D., Principal
Doug Crawford, Ph.D., Managing General Partner
Johannes Fruehauf, M.D., Ph.D., General Partner
Jennifer Griffin, Ph.D., Partner
Eric Linsley, General Partner
Peter D. Parker, Managing General Partner
Michael D. Taylor, Ph.D., Operating Partner, and
Steve Tregay, Ph.D., Co-Managing Partner
The firm's previous investments include Tidal Therapeutics, Caribou Biosciences, Pionyr Immunotherapeutics, Vedere Bio, and Totent.
FinSMEs
04/11/2021