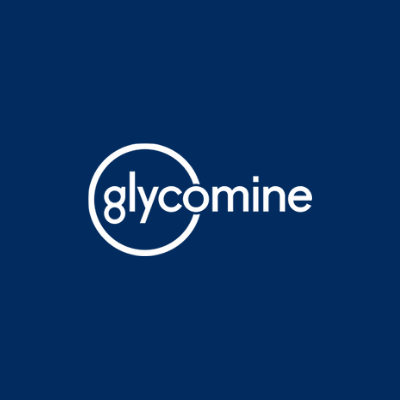 Glycomine, Inc., a San Carlos, Calif.-based biotechnology company focused on developing new therapies for orphan diseases, closed a $68m Series B financing.
The round, which included $35m of new funds in addition to the $33m announced in August 2019, was led by new investors, Abingworth and Sanofi Ventures, and joined by RiverVest Venture Partners and Remiges Ventures. In addition, all previous Series B investors – Novo Holdings A/S, Asahi Kasei Pharma Ventures, Mission BioCapital, Sanderling Ventures, and Chiesi Ventures – participated. In conjunction with the financing, Bali Muralidhar, M.D., Ph.D., Managing Partner with Abingworth, Jim Trenkle, Ph.D., US Head of Investments at Sanofi Ventures, and Niall O'Donnell, Ph.D., Managing Director of RiverVest, have been appointed to Glycomine's Board of Directors.
The company intends to use the funds to advance its lead drug candidate, GLM101, through initial clinical trials in patients.
Led by CEO Peter McWilliams, Ph.D., Glycomine is developing orphan drugs for serious rare disorders of metabolism and protein misfolding for which no other therapeutic options exist. The company's approach is to use replacement therapies – substrates, enzymes, or proteins – and to target those molecules to clinically relevant cellular compartments.
GLM101 is a novel substrate replacement therapy in development to treat phosphomannomutase 2-congenital disorder of glycosylation (PMM2-CDG), a rare disease representing a critical unmet medical need. It is designed to deliver mannose-1-phosphate directly into cells and thereby bypass the PMM2 enzyme deficiency and address all disease-causing PMM2 mutations to restore pathway function. GLM101 has received Orphan Drug Designation in the U.S. and Europe and Rare Pediatric Disease Designation in the U.S.
FinSMEs
25/06/2021