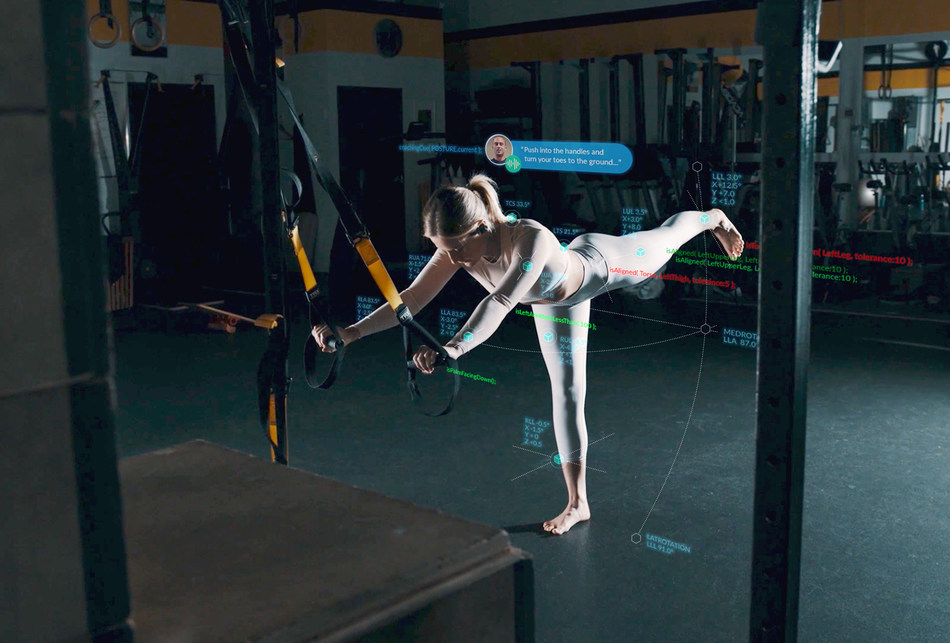 asensei, a San Francisco, CA-based Connected Coaching technology platform, closed a $2.2m seed funding round.
The round was led by existing investor KB Partners, with participation from new investors including Northwestern University, Alex Alimanestianu (former CEO Town Sports International, and investor/advisor to Mirror and their founder), former NFL wide receiver Scotty McKnight and former NFL quarterback Mark Sanchez.
The company, which brought total funding to $5.1M, intends to use the funds to accelerate growth as a B2B provider to fitness and physical therapy brands.
Founded in 2014 by CEO Steven Webster, asensei provides technique coaching and correction technology to sport and fitness products. For apparel and equipment providers, connected fitness or brick and mortar facilities, the solution strengthens engagement, locks in loyalty and improves retention by turning solo practice into instructional learning, weaving connected coaching into clothing and showing customers measurable progress along their learning path.
The platform includes:
(app)arel: technology that adds motion capture to everyday sports apparel.
Coaching kit: SDKs to connect (app)arel to apps and equipment
Technique library: A dataset of exercises and sport-specific movements, coaching cues, common faults, progressions and regressions.
Blueprints: Template UX and code for common coaching use-cases that accelerate time to market.
In addition to supporting partners pilot Connected Coaching to their own customers, the team is delivering a roadmap of blueprint solutions that accelerate time to market, while training asensei to understand and coach a library of hundreds of exercises and movements in activities including rowing, yoga, pilates, rehabilitation, kettlebells and TRX.
FinSMEs
20/06/2021