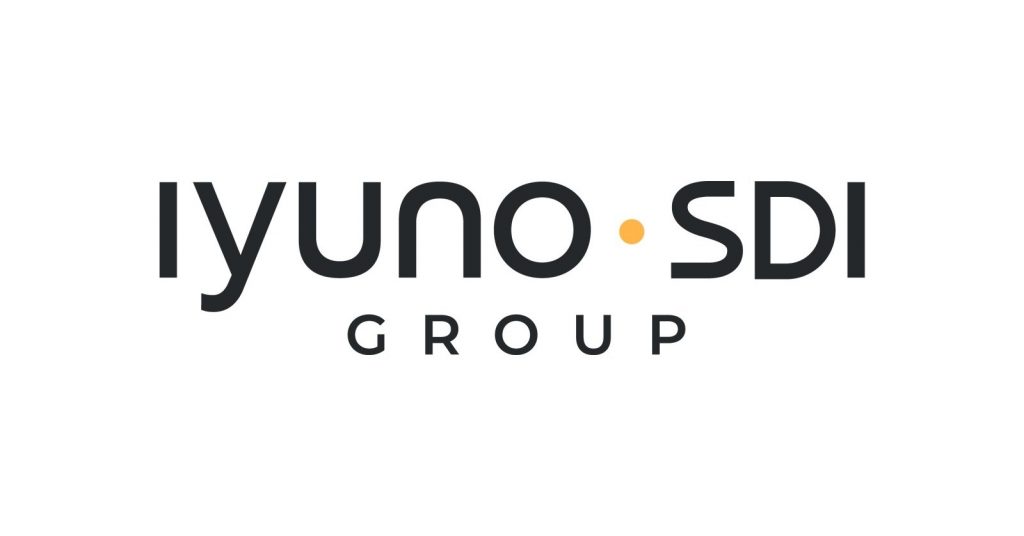 Iyuno-SDI Group, a Los Angeles, CA-based provider of localization services to the media and entertainment industry, secured a $160m investment from SoftBank Vision Fund 2.
SoftBank Vision Fund 2 will become one of the largest shareholders of Iyuno-SDI and join its Board of Directors together with Altor, David Lee – Iyuno-SDI Group CEO, Shamrock Capital Advisors and SoftBank Ventures Asia Corp.
The company intends to use the funds to accelerate the development of its technologies assuring the global delivery of localized content.
Led by David Lee, CEO, Iyuno-SDI Group is a media and entertainment industry's leading localization service provider. The company leverages AI and Neural Machine Translation technologies in combination with creative and linguistic skills from a collective 70 years of experience to deliver high quality localization services to the world's largest content producers and distributors.
SoftBank Vision Fund 2's investment came two weeks after Iyuno Media Group's completion of its acquisition of SDI Media – nearly doubling the combined company's global footprint with 67 offices across 34 countries.
Iyuno-SDI Group was formed in 2021 following the acquisition of SDI Media by Iyuno Media Group. Leveraging the best in breed creative and technical talent, state of the art facilities and next generation technologies, the company now boasts the largest global footprint with 67 offices in 34 countries. The company's scale and customer-centric approach is focused on its mission of connecting content, connecting people.
FinSMEs
13/04/2021