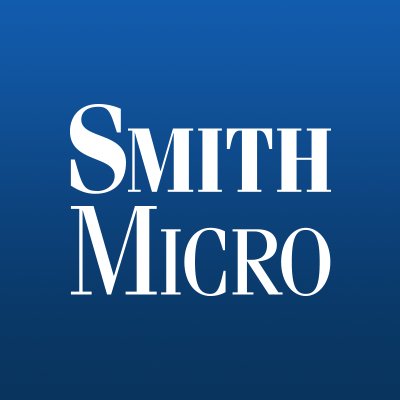 Smith Micro Software, Inc. (NASDAQ: SMSI) is to acquire Avast plc (LSE: AVST)'s Family Safety Mobile Business.
The deal is expected to close mid-April 2021. Under the terms of the agreement, Smith Micro will pay $66 million, subject to a potential additional earn-out upon certain performance criteria being satisfied.
The acquisition encompasses Avast's portfolio of mobile parental controls services including location features, content filtering and screen time management, and will enhance Smith Micro as a market leader in delivering family mobile software solutions to the carrier industry.
With this acquisition, Smith Micro intends to further expand its white-label digital safety solutions, strengthening its position as a leading family safety software-as-a-service (SaaS) provider on a global basis while allowing Smith Micro to add critical headcount in the U.S. and Europe. Avast will retain its carrier IoT security and in-home protection services, such as those provisioned through the Avast Smart Life platform and the Avast Omni product, and continue to serve its existing non-family customer base with these solutions.
Smith Micro develops software to enhance the mobile experience, providing solutions to wireless service providers and cable MSOs around the world. From enabling the family digital lifestyle to providing voice messaging capabilities, its solutions enrich today's connected lifestyles while creating new opportunities to engage consumers via smartphones and consumer IoT devices. The Smith Micro portfolio also includes a wide range of products for creating, sharing and monetizing rich content, such as visual voice messaging, optimizing retail content display and performing analytics on any product set.
FinSMEs
09/03/2021