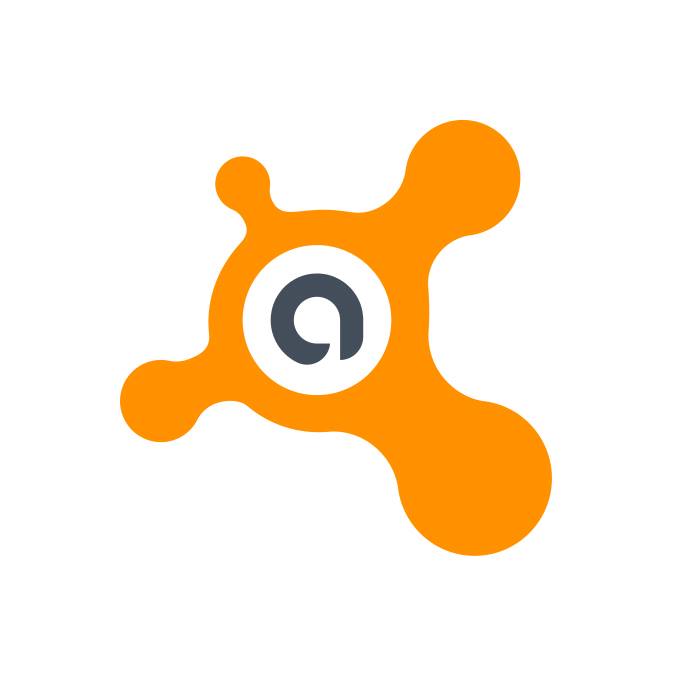 Security company Avast Software acquired Remotium, a provider of enterprise security services to protect mobile devices.
The financial details of the deal were not disclosed.
The acquisition will allow Avast to expand its offering of mobile security applications to the enterprise space.
Led by Stephanie Fohn, CEO, Remotium developed Virtual Mobile Platform® (VMP), a platform that enables enterprises to securely extend access to business-critical applications in a bring-your-own-device (BYOD) environment. This patent-pending technology allows users to work from anywhere – in the office, remotely from their home office or while on business trips.
Users can connect to their VMP from any device they are using – smartphones, tablets, and desktops in order to get access to their corporate tools, apps and data.
The entire Remotium team, headquartered in San Mateo, has joined the global organization of more than 600 Avast employees.
The company was backed by Draper Nexus Ventures.
FinSMEs
08/07/2015