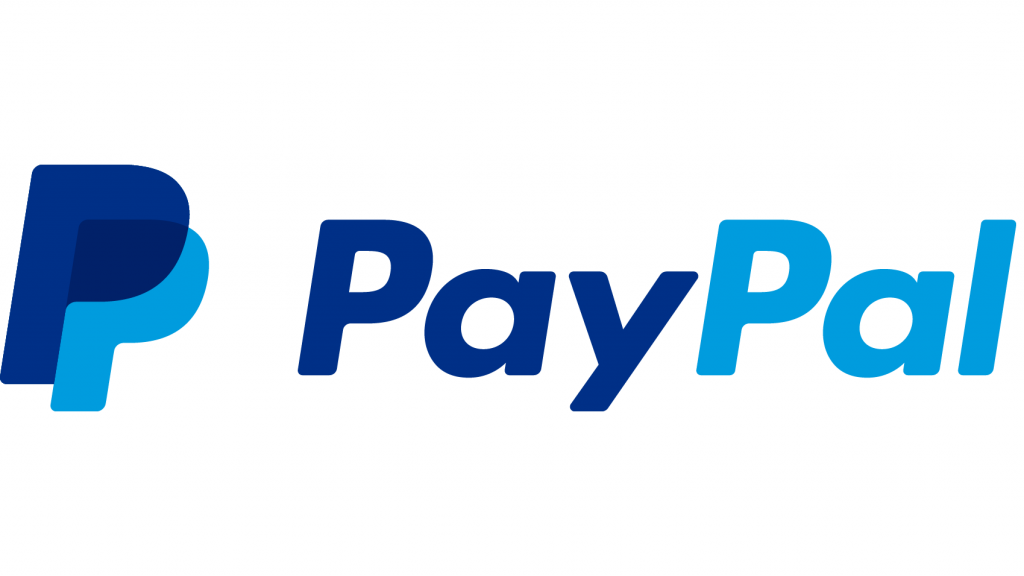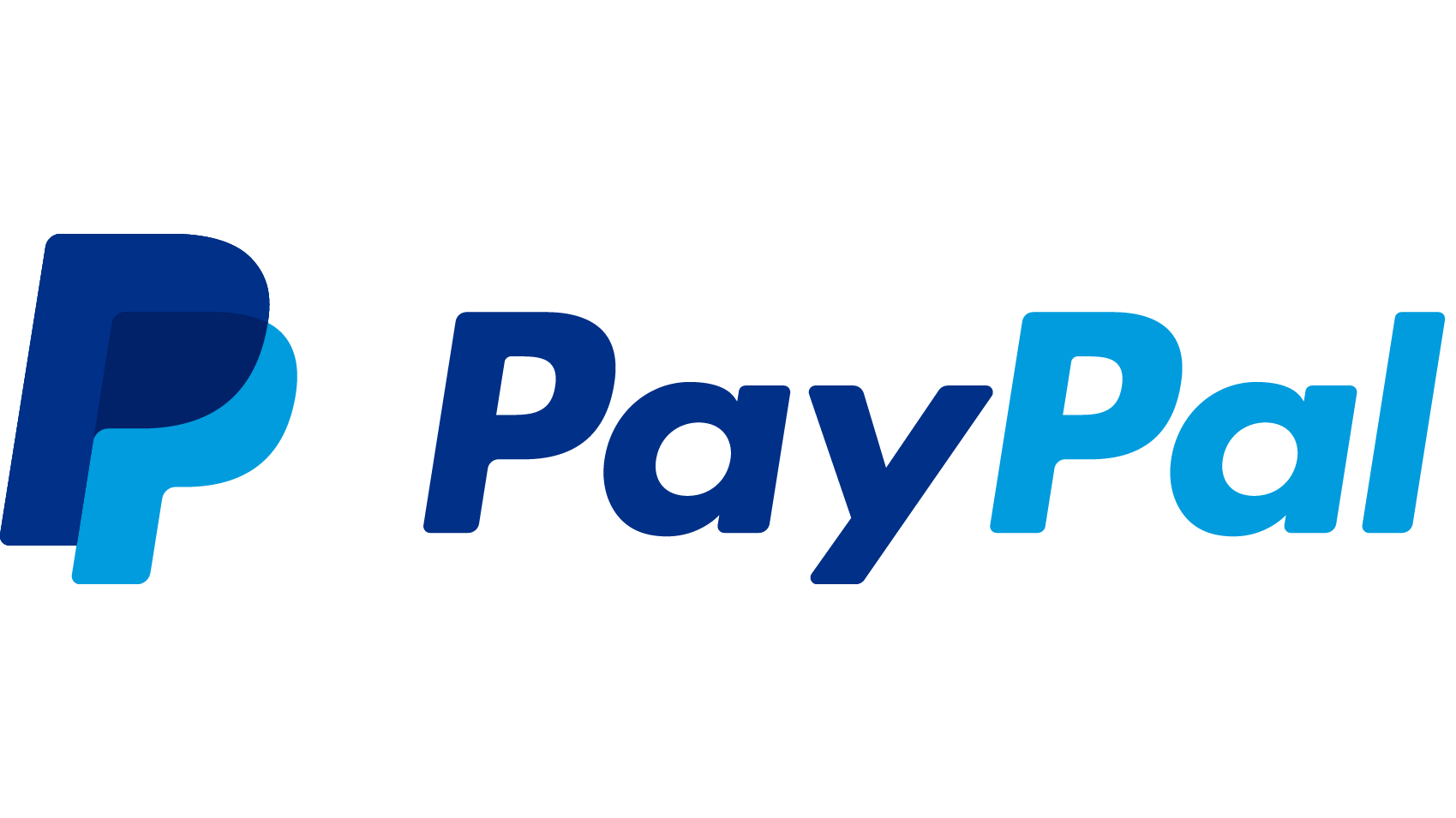 Digital payment company PayPal Holdings, Inc. (NASDAQ: PYPL) is to acquire Curv, a provider of cloud-based infrastructure for digital asset security based in Tel Aviv, Israel.
The amount of the deal – expected to complete in the first half of 2021 – was not disclosed.
With the acquisition, Paypal will accelerate and expand its initiatives to support cryptocurrencies and digital assets following the announcement, in October 2020, of its commitment to help shape the role that digital currencies will play in the future of financial services and commerce.
To drive growth and innovation in this area, the company recently created a business unit focused on blockchain, crypto and digital currencies. Curv will join the newly formed group, with its team of technologists adding technical expertise to PayPal. The unit is led by Jose Fernandez da Ponte, vice president and general manager, blockchain, crypto and digital currencies.
Founded in 2018 by CEO Itay Malinger and CTO Dan Yadlin, Curv is a provider of digital asset security technology that is delivered as a fully scalable, enterprise-grade and compliant cloud service. Its multi-party computation (MPC) technology simultaneously provides institutions the protection, instant availability and total autonomy over digital assets required to thrive in the digital economy.
The PayPal platform is currently used by more than 375 million consumers and merchants in more than 200 markets.
FinSMEs
09/03/2021