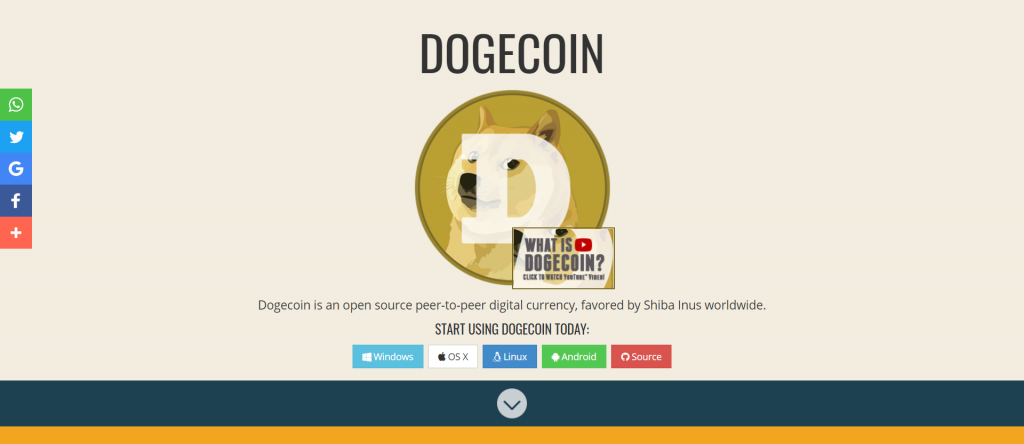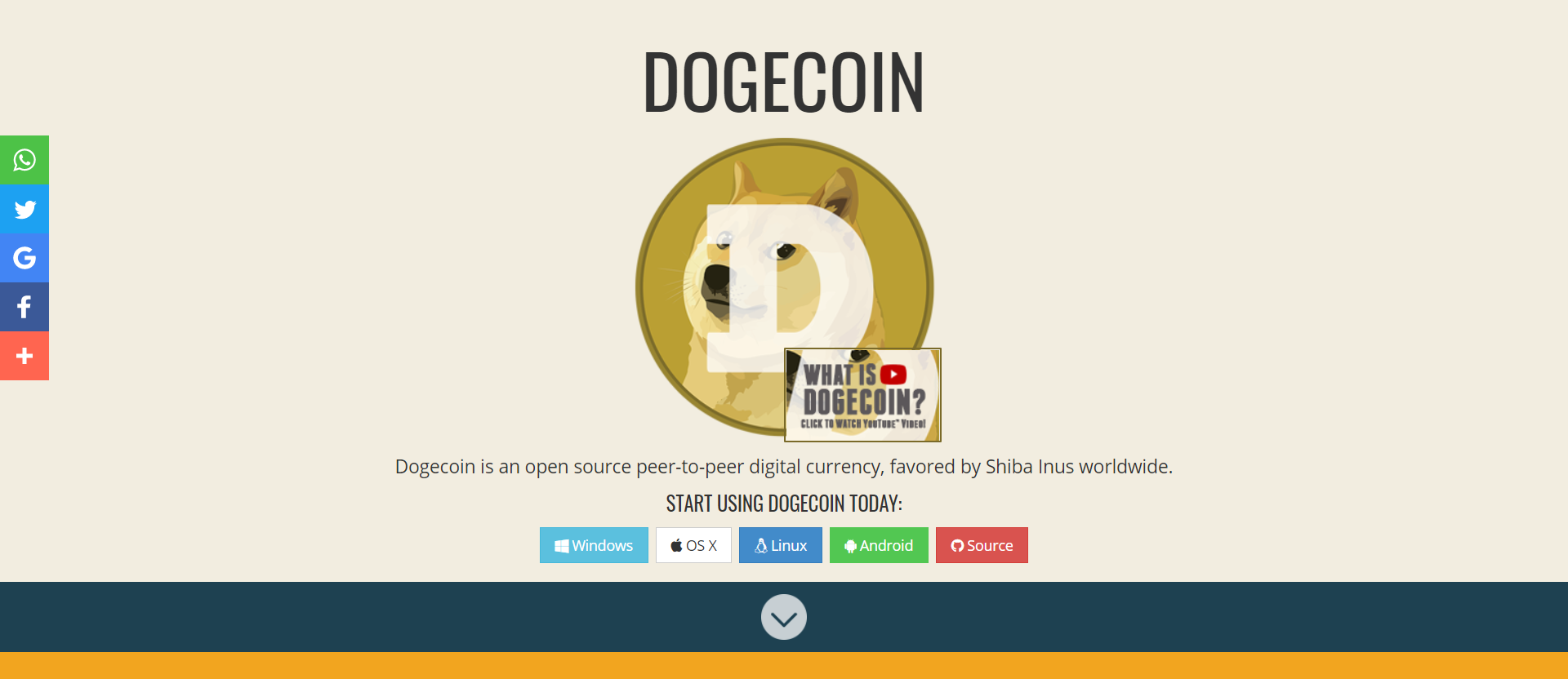 There is a lot of hype about Dogecoin, and what once started out as a joke is now something to reckon with. The doge meme, particularly famous by the Shiba Inu dog logo on the internet, now emerges as the 10th most valuable cryptocurrency.
Dogecoin, the name of the crypto, has now managed to accumulate a market volume that attracted a lot of desirability. Backed up by some of the most influential personalities all around the internet, the exchange rate for dogecoin is at 5 cents as of writing this article. This has brought its year-to-date returns at around 1000%.
While it is easy to say that this may be a fluke, it is not easy to write off the profiteering populace. So, let us take a look at how this all has and probably will unfold:
The Advent:
Speak of humble beginnings, and you will think it necessary to cast Dogecoin aside because it started as a joke. Jackson Palmer and Billy Markus created a cryptocurrency from a meme that was dangling in between cuteness and absurdity. Even the main idea behind the cryptocurrency was to make it as ridiculous as possible. However, seeing as how, at the time of writing, Dogecoin is trading at 0.0527, which is a +2.2748% change, it is causing serious concern. Many firms are now trading and mining cryptocurrencies including Dogecoin.
The crypto cleft from Lucky Coin which was a fork of Litecoin. As you probably can guess, Litecoin was forked from Bitcoin. Palmer and Markus made sure to include the block reward schedule that was making Lucky Coin famous at the time. It is interesting to see how the authors of the joke were trying to ensure that this remained a ridiculous joke. Suffice it to say, they didn't want this to turn into a cryptocurrency.
The Concern:
Since everyone knew it to be a meme, laughs all around the markets soared when the dogecoin first started trading. However, now, Elon Musk, Mia Khalifa, Snoop Dogg who recently renamed himself Snoop Doge are now supporting the currency.
The question almost everyone who's not in on the action is asking, is it a real deal now? If it is really a rising stock that you can make millions out of, how is that even possible? While it is apparent through the numbers, we see in the stock markets, a lot of people can't wrap their heads around it.
Let us take a look at how it should have gone.
The Game
The idea behind investing in the Dogecoin stock is simple.
You take a cryptocurrency, invest in it, and make it famous. Once it raises enough interest and stock market value, you sell your shares at a profitable rate.
This is exactly what happened with GameStop and billionaires like Morgan Stanley, Harvard, PayPal, Mastercard and Tesla have been seen demanding shares of Dogecoin. So, does that mean we should all invest in the crypto?
The answer to this is simple. Even the Dogecoin's official Twitter page has posted a warning for its followers with regards to investments. As per the post, people should be very cautious about who they invest with and how much they decide to invest. According to another post by the same page, people should not invest more than $25 in any crypto to see how it fares. After having glanced at their feeds, it is easy to conclude that they have clearly warned people that this is all a joke.
Repeatedly, the Adobe Product Marketing Manager Jackson Palmer and software engineer Billy Markus have claimed that this isn't real. However, the profiteering billionaires are painting a different picture.
It is still difficult to say whether one should invest or not. However, if the amount isn't much, it couldn't hurt to see, could it? Let us know your thoughts down in the comments.