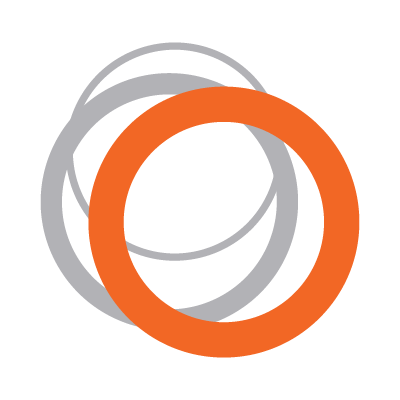 Bigtincan (ASX:BTH), a Waltham, MA – based global leader in sales enablement automation, acquired 100% of VoiceVibes Inc., a Baltimore, Maryland-based company using AI to allow teams to practice and improve their customer conversations in a scalable way.
The deal extends Bigtincan's lead in AI-driven sales enablement to allow sellers to engage with buyers in the digital world.
Led by Debra Cancro, CEO, VoiceVibes is an advanced voice analytics engine built by a team of experts and Ph.Ds in speech, acoustic psychology and data science, and supported by US Government funding programs to create voice analytics for coaching and engagement analysis.
The platform shows a speaker where they sounded most authentic, confident, arrogant or boring – measuring 20 vibes in all. Whether practicing the company pitch, or conversing on a video call, every VoiceVibes analysis shows what "vibes" a typical audience would get from the user and also provides personalized speech coaching tips to help improve delivery.
The automated coaching tool helps people sound more natural and polished when they speak, so they can transform how others perceive them. Sellers need the opportunity to understand how they are being perceived by prospects and receive the unbiased coaching they need to continually improve.
Led by David Keane, Co-founder and CEO, Bigtincan provides an AI-powered sales enablement automation platform that empowers reps to engage with customers and prospects and encourages team-wide adoption. Leading brands including AT&T, Thermo Fisher, Merck, ANZ Bank and others use it to enhance sales productivity and fuel customer engagement. With global sales and marketing headquartered in Boston, Bigtincan also has offices across EMEA, Australia and Asia.
FinSMEs
22/01/2021