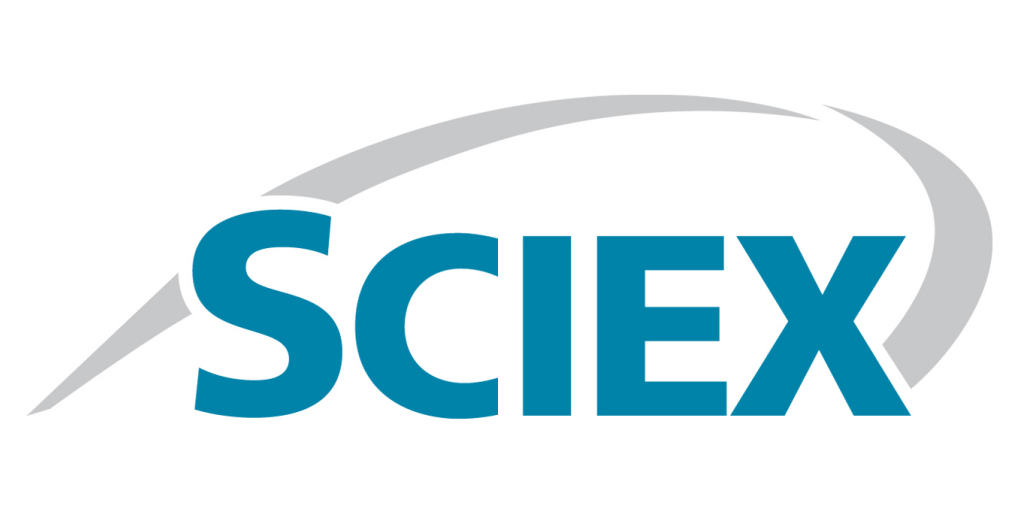 Sciex, a Framingham, Mass.-based global leader in life science analytical technologies, closed its acquisition of Intabio, Inc., a developer of a system for biotherapeutic analysis and quality assessment.
The amount of the deal was not disclosed.
This acquisition creates a synergy of technology and scale to deliver solutions that eliminate many workflow bottlenecks in biopharmaceutical drug development.
Intabio associates and products will transition into SCIEX while continuing to operate from its existing facilities in Fremont, California. Financial terms of the transaction were not disclosed.
Led by Lena Wu, Ph.D., CEO and co-founder, Intabio develops analytical solutions to transform biotherapeutic development and manufacturing with products that provide early product quality characterization and profound efficiency gains across all stages of biopharmaceutical development and manufacturing. Its first product, the Blaze system, is a microchip-based instrument system that will provide rapid detection and identification of subtle protein modifications – which can undermine the stability and efficacy of biotherapeutic drugs such as monoclonal antibodies and recombinant proteins.
Led by Inese Lowenstein, President, Sciex delivers solutions for the precision detection and quantification of molecules, empowering customers to quickly respond to environmental hazards, better understand biomarkers relevant to disease, improve patient care in the clinic, bring relevant drugs to market faster and keep food healthier and safer.
FinSMEs
22/01/2021