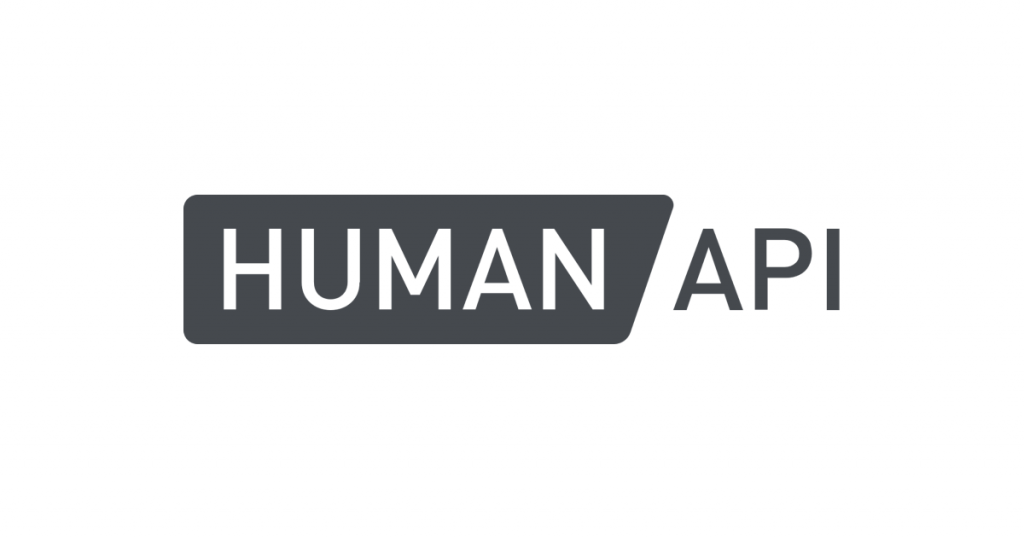 Human API, a San Mateo, Calif.-based company enabling consumers to connect and share electronic health data with companies they trust, raised over $20m in Series C funding.
Backers included Samsung Ventures, CNO Financial Group, Allianz Life Ventures, and Moneta VC, as well as existing investors BlueRun Ventures, SCOR Life and Health Ventures, and Guardian Life Insurance Company.
The company intends to use the funds to scale new products and services that enable new product design, granular risk stratification, optimize clinical trial recruitment, support population health management, automate patient monitoring, and digitize chronic disease management.
Led by Andrei Pop, Founder and CEO, Human API provides empowers insurance, corporate wellness, health plans, digital therapeutics and clinical research organizations to build and deliver consumer-centric apps and services with electronic health records (EHR) and personal device data from everywhere. The system connects, manages, and shares data from electronic health records, pharmacies, labs, wearables, and fitness apps.
FinSMEs
03/11/2020