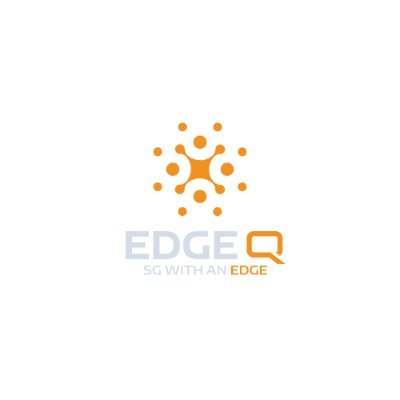 EdgeQ, Inc., a Santa Clara, Calif.-based 5G systems-on-a-chip company, launched from stealth with $51m in total funding.
The funding included $38.5m in a Series A round backed by Threshold Ventures (formerly DFJ), Fusion Fund, Yahoo! co-founder Jerry Yang (AME Cloud Ventures), and an unannounced strategic customer.
Led by Vinay Ravuri, CEO and founder, EdgeQ is developing a software-customizable silicon platform that offers 5G connectivity and AI at the edge in an accessible manner. By introducing open programmability to the baseband, EdgeQ provides a new software-driven development model for OEMs and operators that can support existing cellular protocols, such as 4G, 5G and beyond. By unifying 5G and AI at the nearest focal point of data at the edge, the company will allow enterprises (in manufacturing, construction, energy, automotive, warehousing, surveillance, telco and other verticals) to harness private networking for disruptive applications, intelligent services, and new business models.
EdgeQ also has offices in San Diego, CA and Bangalore, India.
FinSMEs
17/11/2020