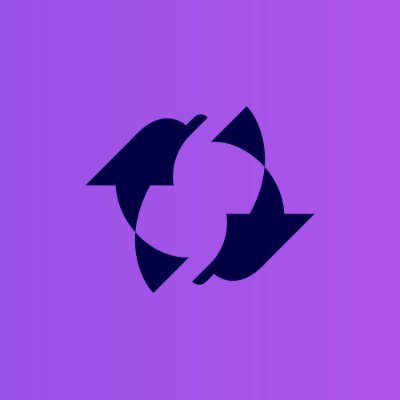 Crowdz, a Campbell, CA-based invoice financing marketplace, closed a $2m Series A+ funding round.
The round wss led by Bold Capital Partners, with participation from Augment Ventures and TFX Capital. The company has raised to-date $9.1M in funding, building on $6.1m led by Barclays bank & Bold last year.
The company will use the funding to bolster its product roadmap and launch globally, with the UK in its immediate sights.
Led by CEO and founder Payson Johnston, Crowdz provides a marketplace for businesses to sell unpaid invoices to investors in exchange for cash.
The company's product roadmap will be tailored towards supporting SME growth, as well as delivering value to the enterprise and investors, with new offerings. This will include Crowdz' proprietary SMART Score, a real-time risk assessment, with a number of inputs such as Edward Altman's famed Z-Score* and Probability of Default, and ESG (Environmental, Social, and Governance) reputational risk. The product will be available in 2021 as a standalone offering to enable funders, banks, and enterprises to track the risk of buying receivables and monitor real-time risk in supply chains.
The company is further expanding its offering to support alternative revenue streams, including its whitelabel offering – Supply Chain Finance as a Service (SCFaaS). Crowdz will also continue to grow its in-house finance facility, which it launched during the pandemic to make a return on invoices within its marketplace, by fully funding, or part-funding alongside other investors on the platform.
The announcement follows Crowdz' latest partnerships which include integrations with Inuit Quickbooks, Zoho Books and Xero. The company has also been admitted as a member of the COVID-19 Fintech Taskforce, responding to the urgent need for financial support from UK SMEs impacted by the pandemic, as well as a participant in the UK's FCA Sandbox testing.
FinSMEs
26/08/2020