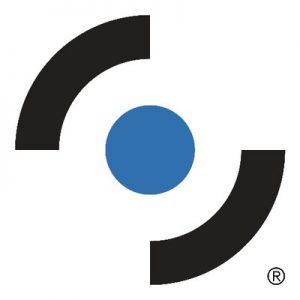 Cloudleaf, a Milpitas, CA-based enterprise IoT startup, secured $13m in Series A funding.
Backers included IndusAge Partners, Bold Capital Partners, Tandem Capital, Mahindra Partners and other angel investors.
The company intends to use the funds to bring its patented Sensor Fabric™ to market, enabling customers to digitize their enterprise operations.
Led by Mahesh Veerina, President and CEO, Cloudleaf offers Sensor Fabric™, which combines intelligent IoT sensors, endpoints, gateways and cloud technologies. Each asset in the Sensor Fabric™ generates a digital fingerprint with location and contextual metadata (such as temperature, shock and vibration). A patented location engine, middleware and cloud applications facilitate the transformation of digital metadata into actionable insights.
Dashboards provide alerts, notifications, metrics, trends, analytics and KPIs related to inventory, product quality, audit and regulatory compliance.
Cloudleaf's library of APIs, SDKs and pre-built connectors enable integration with existing enterprise systems, including ERP, MRP, MES and analytics.
Customers include ArcelorMittal, Dickten Masch Plastics, Magna and Shire, among others.
FinSMEs
19/09/2017