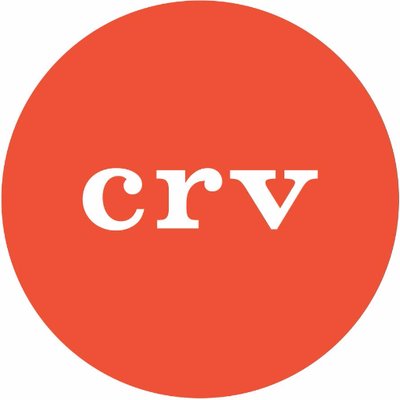 CRV, a San Francisco, Palo Alto and Boston, MA-based venture capital firm, closed CRV XVIII, a $600m early-stage venture capital fund.
Limited partners include endowments, charitable foundations and private pension plans around the world.
Founded in 1970, CRV has been an investor in high-growth technology companies, focusing on enterprise, consumer and deep insight bioengineering.
The team currently includes:
Izhar Armony – SaaS / Mobile
Jon Auerbach – Mobile Consumer & Enterprise / Ad Tech / Infrastructure
Murat Bicer – SaaS / Cloud / Enterprise IT
Reid Christian – SaaS/Cloud/ Enterprise IT/Big Data
Max Gazor – Cloud / SasS / Enterprise Software / Big Data / Infrastructure
Saar Gur – Consumer & Mobile / Media / SMB SaaS
Matt Heiman – Growth/ Fintech & Real Estate
Anna Khan – SaaS/ Cloud / Enterprise Software/ Mobile
Justine Moore – Consumer & Mobile / Marketplaces / SMB SaaS
Olivia Moore – Consumer & Mobile / Marketplaces / SMB SaaS
Dylan Morris – Bioengineering
Bruce Sachs – Mobile and Enterprise/Cloud/Robotics & Consumer Electronics
Kristin Baker Spohn – Enterprise/ Healthcare
Erica Van – Enterprise / Frontier Tech / SaaS
Devdutt Yellurkar – Developers/ Cloud / SaaS
George Zachary – Bioengineering
FinSMEs
18/07/2020