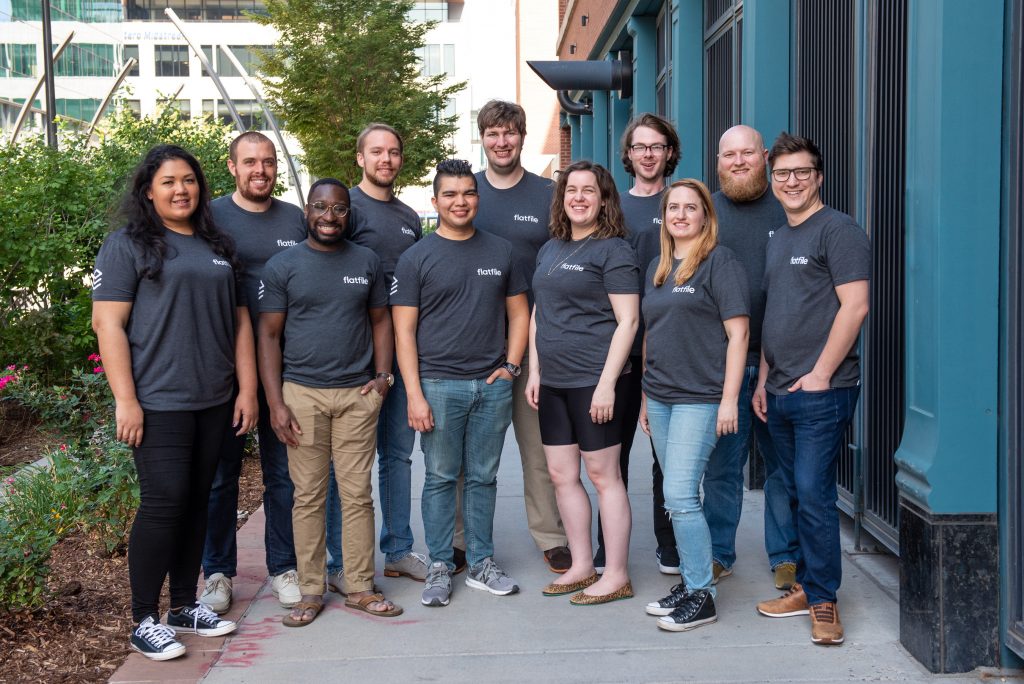 Flatfile, a Denver, CO-based drop-in spreadsheet importer provider, raised $7.6m in seed funding.
The round was led by Two Sigma Ventures, with participation from previous investors including Afore Capital, Designer Fund, and Gradient Ventures, Google's AI-focused venture fund, as well as new investors HNVR, Work Life Ventures, Quiet Capital, Basecamp Fund, and Soma Capital.
The funding was announced in connection with the launch of Concierge, a product focused on data onboarding for large enterprises.
Founded in 2018 by David Boskovic (CEO) and Eric Crane (COO), Flatfile provides software products that focus specifically on solving the problem of data onboarding, the process businesses use to accept data from other organizations.
The company's initial product offering, Portal, serves as an import button™ that is embedded in software applications via a JavaScript snippet. Utilizing machine learning, Flatfile automatically learns how imported data should be structured and cleaned, enabling customers and teams to spend more time using their data instead of fixing it. Hubspot, Toast, Housecall Pro, among hundreds of other organizations use Flatfile Portal to provide their users with a data import workflow.
The new product, Concierge, provides secure workspaces for collaboration between organizations, allowing customers to manage complex data ingestion challenges for the hundreds or thousands of organizations they serve. After extensive product testing and research, Flatfile is now actively rolling new customers off of its Concierge waitlist.
FinSMEs
10/06/2020