ChartHop, a NYC-based organizational management platform for companies to plan for the future, raised $14m in Series A financing.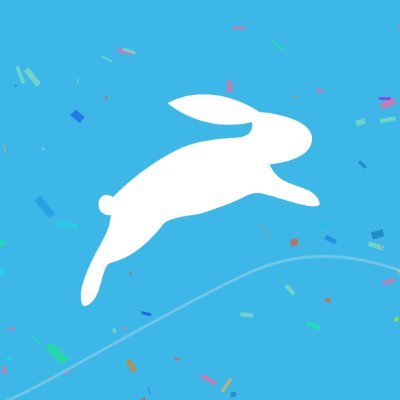 The round was led by Andreessen Horowitz (a16z) with participation from new and existing investors including more than 40 C-level executives as well as Abstract Ventures, Basement Fund, CoFound Partners, Company Ventures, Cowboy Ventures, the a16z Cultural Leadership Fund, Flybridge Capital, Ride Ventures, the Todd and Rahul Angel Fund, Tokyo Black, SemperVirens, Shrug Capital and Work Life Ventures.
The company will use the latest funding to expand its platform and its business reach.
Led by Ian White, founder, CEO and CTO, ChartHop provides a platform that centralizes and visualizes the people data leaders need to manage their organization, such as location, gender, salary, stock grants, job history and more, through integrations with existing people systems. At the same time, the system gives every employee visibility into how they fit into the organization's goals making cross-functional collaboration, and provides leaders with a platform to collaborate and iterate on plans for their future.  
In addition to the latest financing, the company also announced its new Diversity, Equity and Inclusion (DE&I) offering, which enables organizations to build diverse teams and make equitable organizational decisions. With DE&I, companies can build a strong foundation rooted in equality by visualizing team composition, compensation, new hires, performance reviews, and more, across any dimension, such as gender, race/ethnicity, veteran status and sexual orientation. ChartHop offers this as part of ChartHop Build, its base package, in conjunction with their org chart.
Companies like BetterCloud, Better.com, Lightspeed, MongoDB, Starburst, Thrasio and InVision use it to manage their organizations.
FinSMEs
26/08/2020