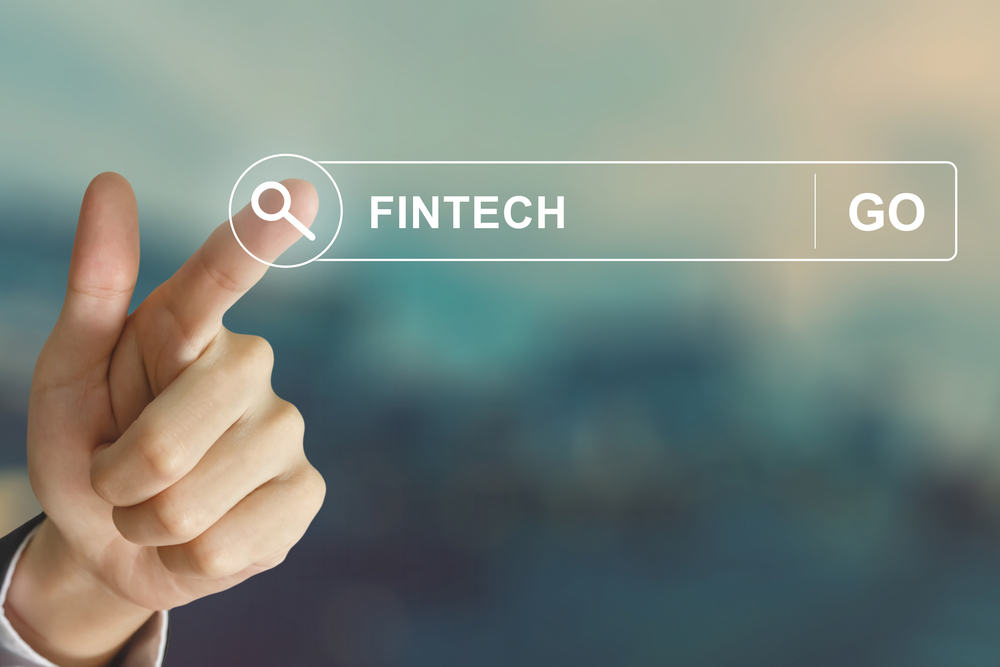 Many people seek to repair their credit after life circumstances get the best of them.
Unfortunately, minor hiccups in your financial hygiene can result in a drop in your credit score that requires quite a bit of effort to rectify. A credit repair company can help you ensure that you're taking the right steps in expediting the process on top of the fact of having a handful of specialized programs explicitly meant to help you clean up your credit without putting you in the poorhouse.
Since not all credit repair companies are created equally, here are a few things you should be on the lookout for:
Ensure A Satisfactory Level Of Customer Service
Because of the sheer number of people desperate for a bump in their credit score, there are lots of unscrupulous companies that promise the moon way too early on & also don't take the time to fully explain what exactly they'll do for your specific situation. A sign of a good company is that they'll offer a free consultation in which you can explain all of the nuances of your finances so they can tell you exactly what kind of steps you can take to begin repairing your credit. They need to be helpful and upfront; if a company tries to belittle your financial knowledge, it's likely they're trying to make you think they should be trusted instead of your gut. So to properly ensure that they're the company that deserves your business, you'll need to poke around the edges of their customer service to determine how they operate.
Check Their Track Record & Evaluate Their Claims
These companies should be treated as specialized financial help as opposed to people who are legitimately fighting your credit battle for you. Be extremely wary of anyone who guarantees to remove blemishes from your report. You're repairing your credit, not somehow erasing it, then rebuilding it anew. Check online to see if they have any complaints lodged against them, or better yet, look at some of the bigger players such as those in this comprehensive round-up by CreditRepairExperts.org. It's important that the company you go with isn't suggesting that you try to game the system or that they have some secret formula to avoiding the hard work involved. If they're claiming to be able to fix your credit score in less than a few months, that's a major red flag. You might not want to hear the reality of credit repair, but you shouldn't trust anyone who's not willing to give it to you. If something sounds too good to be true, walk away.
Conclusion
At its core, finding the right credit repair company is a lot like seeking out any other kind of financial service. You want people who can get the job done adequately, all while speaking the kind of language you can understand. Credit issues can happen to anyone even when doing nothing that's outright poor form; it is nothing to be ashamed about. Picking the right credit repair company can be the difference between getting back on track or getting kicked again when you're already down. Do your due diligence, don't settle for anything less than what you deserve.