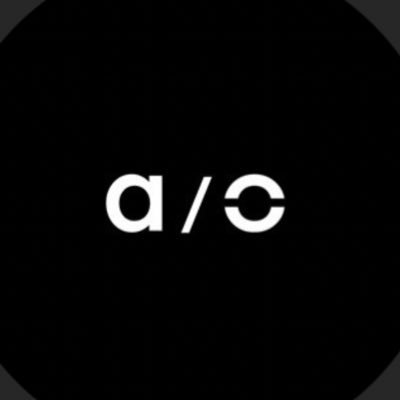 A/O PropTech, a London, UK-based venture capital and private equity firm focused on proptech, has launched with €250m.
The firm backs emerging-technology companies, enhancing the real estate industry at large, from Series A to later stage growth breakouts. It enables founders to create, iterate and scale disruptive tech-enabled products and platforms. It uses its $35bn+ strategic RE portfolio to test, integrate and scale the products and technologies we invest in and help accelerate their growth.
To date, A/O PropTech has backed 10 companies, in Europe, the USA, and Israel including Bricklane, Fornova and most recently Plentific – leading a $32mn Series B round in late 2019.
The team includes:
– Gregory Dewerpe, Founder
– Othmane Zrikem, Chief Data Officer
– Angelique Belle, Operations Manager – Nabil El Midaoui, Chief Financial Associate
– Ricardo Wasniewski, Data Scientist
– Joseph Tumba, Investment Analyst
– Gianluca Marchiori, Investment Analyst
– Mounia Essaadani, Marketing Manager
– Arjun Jairaj, Investment Analyst
The firm has offices in UK, Switzerland, Luxembourg and soon Germany.
FinSMEs
13/02/2020