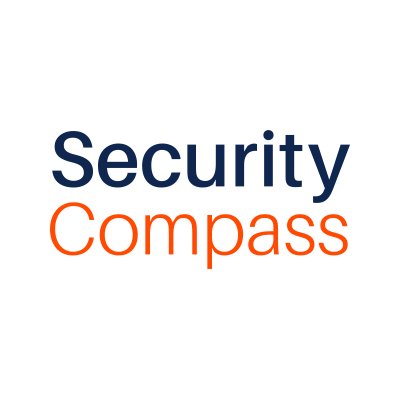 Security Compass, a Toronto, Canada-based provider of enterprise DevSecOps software solutions, secured growth equity funding from FTV Capital.
CIBC Innovation Banking, the technology and software lending practice at CIBC, was the sole lender in providing financing for this transaction.
As part of the deal, FTV Capital partner Liron Gitig and principal Richard Liu, will join the Security Compass board of directors. The company intends to use the funds to further enhance its solutions portfolio and accelerate its planned global expansion.
Founded by Nish Bhalla and led by newly appointed CEO Rohit Sethi, Security Compass enables organizations to achieve agility at scale by streamlining software risk management without slowing down their business.
At the core of the company's solution is its policy-to-execution software platform, SD Elements, which translates policies into actionable tasks for technical teams. Security Compass' adaptive Training and strategic Advisory Services enable cybersecurity preparedness and help organizations manage compliance.
Over 200 enterprise customers now use the solutions to manage the risk of tens of thousands of applications.
The company is headquartered in Toronto, with offices in the United States and India. Sethi, formerly COO and Security Compass' first hire almost 13 years ago, has been an integral part of the organization and the creation of SD Elements. CFO David Rea will take on the combined position of CFO and COO.
FinSMEs
16/01/2020