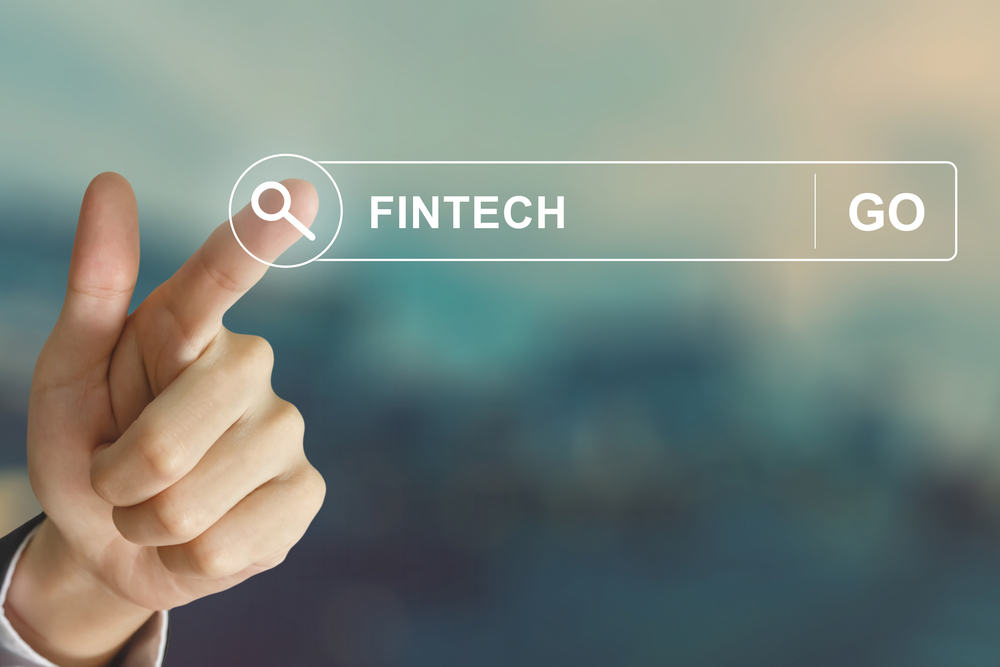 AlphaCredit, a Latin American-focused fintech platform that specializes in consumer lending and financial solutions for SMEs, has signed an equity round for up to USD$125 million.
The round was led by SoftBank's Latin America Fund. The deal is subject to, among certain customary conditions to closing, the approval of Mexico's competition authority (COFECE) and certain third parties.
The company intends to use the funds to consolidate its market position in Latin America.
Co-founded by Co-CEOs Augusto Álvarez and José Luis Orozco, AlphaCredit provides credit lines to individuals and small companies in Mexico and Colombia via a programmed deduction system, which have low default rates thus allowing for low interest rates. The company has over eight years of experience lending in the Mexican and Colombian markets, with over $1 billion USD in loans granted to its clients which remain underserved by traditional banks or without access to other forms of financing.
FinSMEs
27/01/2020