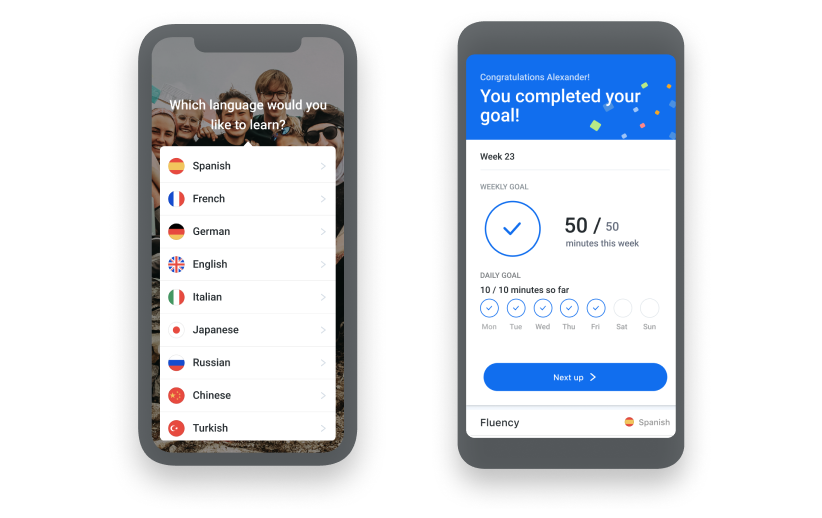 Busuu, a London, UK-based language-learning platform, acquired Verbling, a San Francisco, CA-based live video tutoring company, for a double-digit million amount.
With the acquisition, Busuu will expand into the live video tutoring space for its consumer users and corporate clients.
Following the acquisition, Verbling's team members, including co-founders Mikael Bernstein (CEO) and Gustav Rydstedt (CTO) will join Busuu. In addition to its expanded team, Busuu will also open a new office in Madrid, where the company was initially founded in 2008 before moving its headquarters to London in 2012.
Busuu will launch Busuu Live using Verbling's platform, which will be made available to the company's 100 million consumer users and 200+ corporate clients in the coming months.
Founded in 2011 by Bernstein and Rydstedt, Verbling is an online language tutoring platform that connects more than 10,000 qualified, professional teachers with language learners through live-video. Using video technology, it offers human-led live lessons 24/7 on web and mobile to both individuals and enterprises. The platform has over 10,000 pre-vetted live teachers and offers interactive 1-1 lessons in nearly 60 different languages. The company, which was founded in California, graduated from YCombinator in 2011 and later raised over 4.4m USD from Learn Capital, DFJ and Bullpen Capital.
Led by Bernhard Niesner, Co-Founder and CEO, Busuu is an online platform that combines language courses designed by experts, AI-powered features, and a global community where people can practise their skills. Available on web and mobile, Through Busuu for Business, the company also offers its language courses to large corporates, such as Puma, Uber, Inditex, and DHL, to train their employees.
FinSMEs
27/01/2020