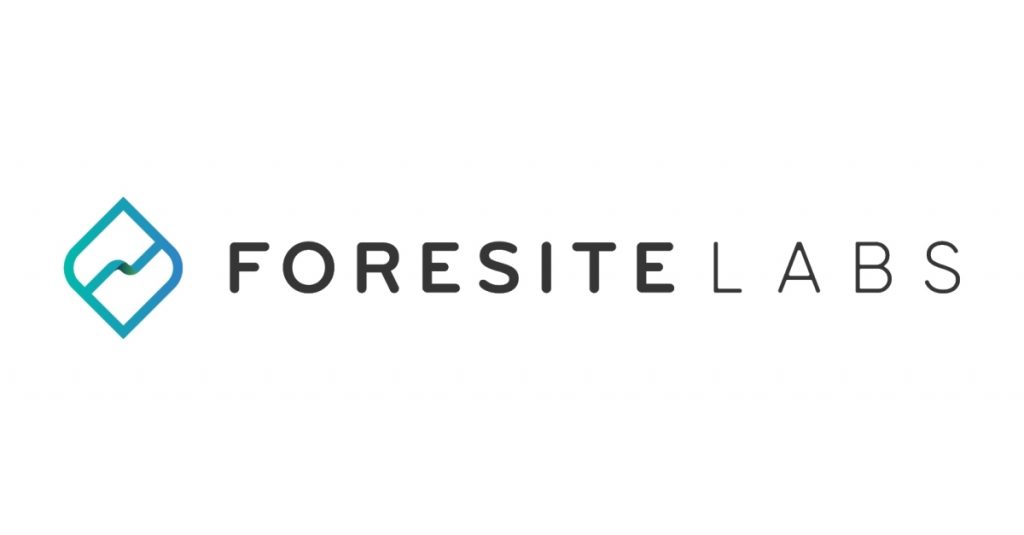 Foresite Labs, LLC, a San Francisco, Calif. and Boston, MA – based incubator of data science and healthcare companies, has officially launched.
Co-founded by Foresite Capital Managing Director Dr. Vik Bajaj and Foresite Capital CEO Jim Tananbaum, Foresite Labs combines experienced data scientists, statistical geneticists, clinicians, biostatisticians and engineers to support and create early-stage healthcare companies.
As a laboratory for company formation, the new firm employs industrialized measurement, understanding, and experiment to solve problems in the life sciences and healthcare.
The analysis platform also includes tools from the world of statistical genetics and causal inference that enable large-scale analyses of primary human biological and clinical data, and implementations of emerging methods based on machine learning and artificial intelligence.
The Labs experimental platform is tightly integrated with its analysis platform and leverages high-throughput biological and chemical approaches and clinical assessments.
Prior to Foresite Capital, co-founder Dr. Bajaj was the chief scientific officer of GRAIL and the co-founder and former chief scientific officer of Verily (formerly Google Life Sciences). Senior management of Foresite Labs includes:
– Dr. Alex Blocker, Head of Data Science (formerly of GRAIL and Verily),
– Dr. Rick Dewey, Head of Genetics Discovery (formerly of the Regeneron Genetics Center),
– Dr. Damien Soghoian, Head of Operations and Strategy (formerly of Verily), and
– Dr. Paul Da Silva Jardine, Head of Drug Discovery (formerly of Pfizer).
Foresite Labs Scientific Advisory Board includes, among others:
– Mathai Mammen, Global Head of R&D, Jannsen Pharmaceuticals, J&J
– Paola Arlotta, Ph.D. Chair, Harvard Department of Stem Cell and Regenerative Biology
– Euan Ashley, Director, Center for Inherited Cardiovascular Disease and Clinical Genomics Program; Co-Director, Stanford Data Science Initiative
– Calum MacRae, Vice Chair, Scientific Innovation at the Department of Medicine at Brigham and Women's Hospital
– Steve Finkbeiner, Director, Taube/Koret Center for Neurodegenerative Disease Research at Gladstone; Investigator, Roddenberry Stem Cell Center
– Alex Aravanis, Chief Scientific Officer, Head of R&D, and Co-Founder at GRAIL
– Ruslan Medzhitov, Sterling Professor of Immunobiology; Investigator, Howard Hughes Medical Institute.
FinSMEs
01/11/2019