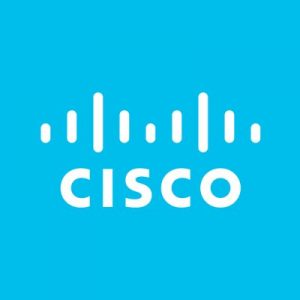 Cisco (NASDAQ: CSCO) is to acquire Voicea, a Mountain View, CA-based creator of a real-time solution that provides meeting transcription, voice search, and meeting highlights/action items, with robust data privacy.
The amount of the deal was not disclosed.
The acquisition is expected to close in the first quarter of Cisco's fiscal year 2020, subject to customary closing conditions and required regulatory approvals.
Voicea provides a voice collaboration platform powered by an Enterprise Voice Assistant (EVA), a transcription service that blends AI and Automated Speech Recognition (ASR) enabling it to take commands, perform actions and capture highlights in meetings, share them and create actionable recaps. With EVA on conference lines, on calls, or in-person, users can focus on the conversation knowing EVA will capture and share whatever you highlight.
With the technology, Cisco will enhance its Webex portfolio of products with the transcription service to create digital notes and surface insights in meetings and calls, enabling allow attendees and non-attendees to gather the most relevant information and turn a block of text into actionable information.
Upon completion of the deal, the Voicea team will join the Webex portfolio team, led by Sri Srinivasan, Senior Vice President and General Manager.
FinSMEs
08/08/2019