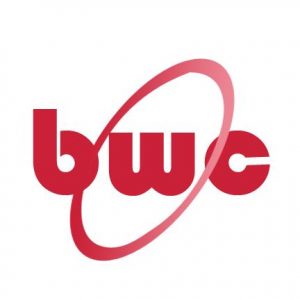 Cache Creek Industries, a Los Angeles, CA-based private equity firm, partnered with Rockmont Capital Partners, Ltd. to acquire Brandywine Communications, Inc., a Tustin, CA-based designer and manufacturer of mission critical time and frequency devices that serve the military and infrastructure markets.
Academy Bank provided the senior debt and Medallion Capital and Spell Capital Mezzanine co-invested in the equity and provided the mezzanine financing for the transaction, whose amount was not disclosed.
Founded in 1995 by its current President, Gary Smith, who re-invested in the transaction, Brandywine designs and manufactures precision time and frequency products and integrated systems that are used on satellite hubs, naval vessels and military aircraft to ensure accurate communications and to support other platform missions. The products are ruggedized to perform in the most demanding environmental conditions.
The company operates manufacturing facilities in the United States and United Kingdom and its products are sold globally.
Dean Douglas, a Partner at Cache Creek, will serve as the new Brandywine Chairman.
FinSMEs
24/08/2019