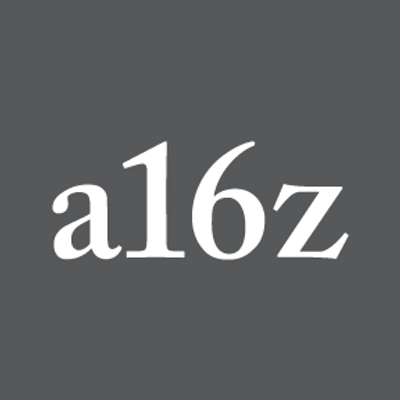 Venture capital firm Andreessen Horowitz has closed two funds totalling $2.750 billion.
The vehicles include:
– Fund VI, a $750m fund dedicated to backing early-stage enterprise, consumer and fintech companies,
– LSV Fund I, a $2 billion late-stage venture fund.
Founded in 2009 by Marc Andreessen and Ben Horowitz, the firm backs entrepreneurs who move fast, think big, and are committed to building the next major franchises in technology providing them with expertise and insights in innovation, executive and technical talent, market intelligence, business development, and marketing and brand-building.
The firm is stage agnostic, investing in seed to late-stage companies, and both consumer and enterprise technology companies.
They also manages:
– $650M Bio funds,
– the $350M Crypto fund, and
– the Cultural Leadership Fund.
Read about their overall strategy here
FinSMEs
02/05/2019