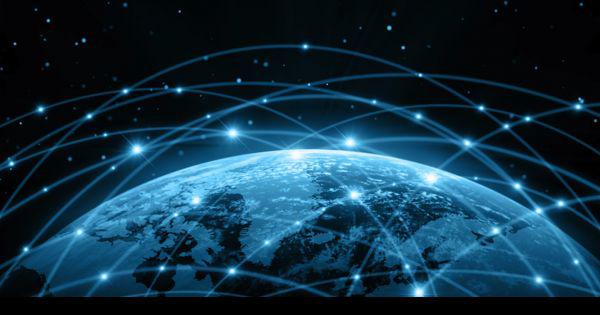 We've already seen a built-in cryptocurrency wallet for the newest Samsung Galaxy S10. Furthermore, the device was completely Blockchain-friendly, but it looks like that Samsung is not done with cryptocurrencies just yet.
In fact, they've been so entranced by the technology, that they will be launching their very own one, quite soon.
Even though the decision has pretty much been made already, the Blockchain developers of Samsung are still at the "development & experimental" phase, which means that something may change in the future. But, the sentiment that Samsung has already showcased with their new device clearly indicates their friendliness towards the Blockchain.
Crypto companies beware
Crypto companies in South Korea are relatively safe, all the other countries need to beware of their new fierce competitor. It has been proven many times that some of the top exchanges favour coins from already famous brands as they're able to catch investors' eye.
These types of cases can be seen with Binance, Coinbase and multiple other crypto exchanges listed and reviewed at InsideBitcoins website. You may click here to see the full list of the crypto exchanges and CFD brokerages that are considered safe. However, it is clear that hihg-volume exchanges such as Binance and Coinbase are probably the only ones responsible for driving the supply of a certain coin. Yet it remains unclear whether or not they'll be open to doing the same for Samsung Coin is yet to be seen.
There is one catch, however. South Korea has banned ICOs, therefore it is possible that Samsung will utilize its dozens of different branches as a starting point for the coin.
No matter how big Samsung Coin becomes it will be a must-have for the crypto exchanges, which can become a launchpad for the project.
But looking at a realistic point, it's more believable to see Samsung only utilize the coin within its own frameworks and not encourage trading, whilst allowing listings on previously mentioned exchanges.
According to Samsung themselves, the Blockchain they're developing will be private but may go public in the future, meaning a new coin (Samsung Coin) with massive potential could hit the market. However, the Samsung representative did specify that the platform will never be "fully public" it would be a hybrid of both options.