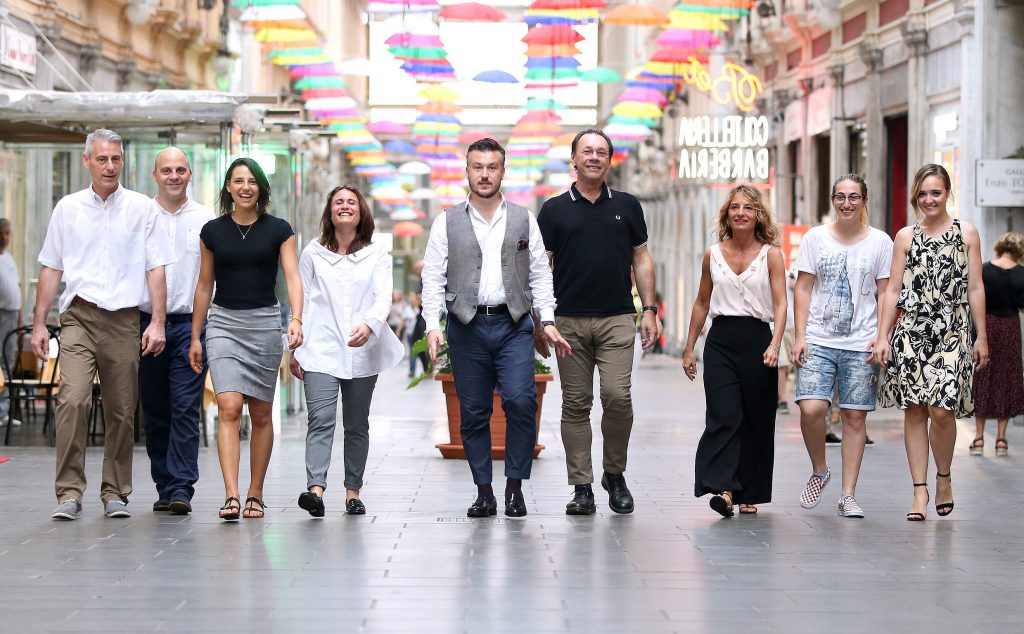 Kellify, a Genoa, Italy and Malmo, Sweden-based fintech startup, raised a new round of US$ 1,73 M to continue to develop the artificial intelligence that powers the Kellify experience.
The round includes industry figures such as Alberto Adorini (former CEO of Payleven and angel investor), Riccardo Bianco (former CEO of Spontex Italy) and other unnamed managers.
Co-founded by Francesco Magagnini, CEO and Product Architect and Fabrizio Malfanti, Chief Math Officer, Kellify launched with the idea of using AI and Machine Learning to search for correlation between stakeholders' behaviours and their impact on everyday events to optimally pair market-moving information with unconventional asset prices such as fine art, classic cars, wine, commodities and sport events.
Following the first year of operations, Kellify's AI has analyzed billion of data in real-time spotting patterns and cognitive biases of those who for decades have had the greatest expertise on individual assets: auction houses, investors, traders, and bookmakers.
Kellify co-founder Francesco Magagnini said:
Alongside our topics, we've built a range of product features, from pricing expectation, to liquidity index working on an entirely new way to deliver investment insights to our users by creating a means for tapping into the "wisdom of the crowd" (i.e. collective intelligence) allowing us to create better solutions than even the smartest experts could ever hope to achieve. Imagine the system itself saying to a collector «hey, choose the classic car you like from those that Kellify AI selected for you» or democratising investment by giving people the chance to have access to unconventional asset classes. That's what we mean when we talk about the 'impact AI' we're trying to help people see.
Kellify's approach is rooted in science, rather than financial theory and has a team of 12 people, whose backgrounds range from physics and computational math to product architecture.
FinSMEs
16/07/2018