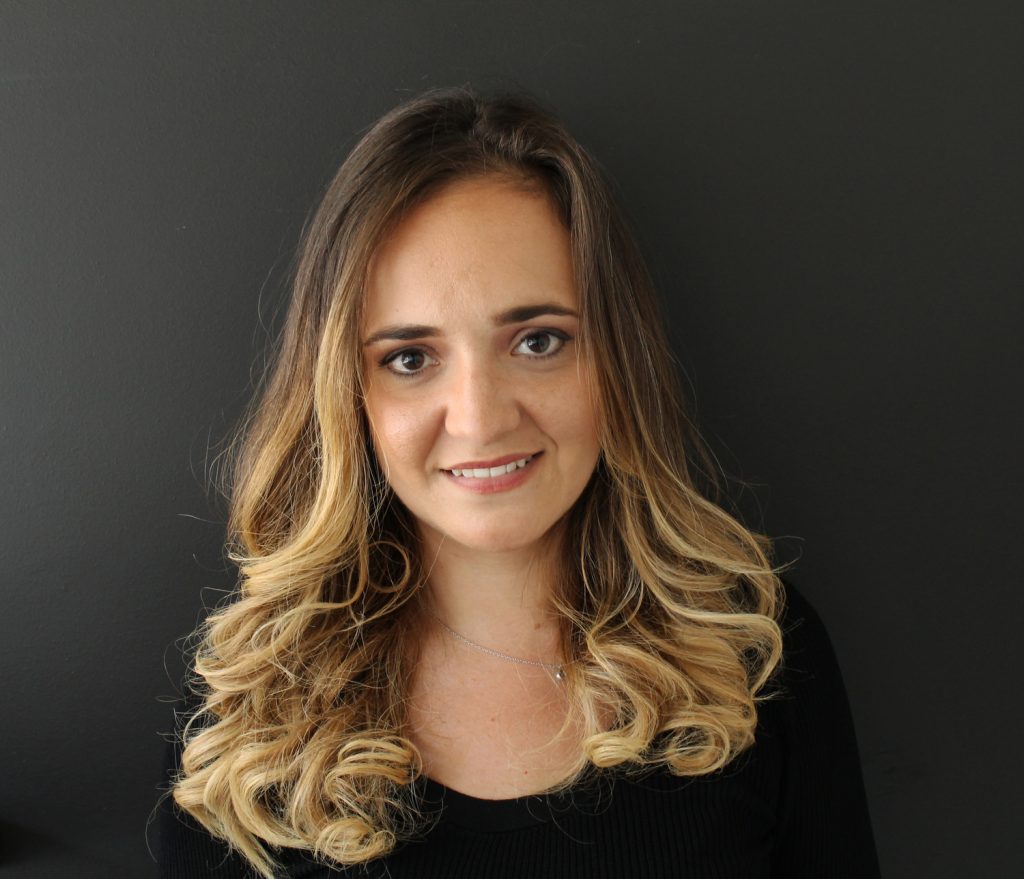 Kellify, a Genoa, IT and Seoul, KR-based neuroscience company focused on emotion AI, has appointed Giorgia Coltella as CEO at Gradient, the first AI shining light on the identity representations that reflect today's world.
Growth-oriented executive with broad experience in all aspects of venture, corporate and exponential organization management, Giorgia originates, manages and make growth at Gradient, Kellify's subsidiary company. Her mission is to make brands pursue a fairer culture and make diversity and inclusion a top priority on firms' agenda; driven by science.
Consistent with her commitment to diversity topic, she attended INSEAD Gender Diversity Programme. Her career has included stints as private equity specialist, product executive as VP of New Verticals at Kellify. Giorgia graduated from Genoa Law University.
Kellify masters human/image interaction, understanding what binds visual perception to emotions, driving new science-driven user engagement, in e-commerce, dating, classified and art market. Kellify is now widening the borders of science to some of today's most difficult topics: fairness, equality, and inclusion. That's how Gradient got started. Gradient is the first AI providing the fairness culture passport unlocking the power of brands' reputation. With a combination of neural networks, artificial intelligence brings out the deeper meanings of all visual inputs, with a bias-free audit process. Gradient provides a Visual D&I Report with a clear picture about the final sentiment that organizations leave to the audience, making visual side a powerful champion that defines brand.
Compared to words, images are a self-explanatory universal language. The visual representations show our society but, above all, the interactions between people. Therefore, when brand communication is developed around a positive message but images tell a different story, our perception is misled. By scientifically analyzing each image, artificial intelligence gives voice to and interprets each nuance to grasp what isn't explicitly represented. This goes well beyond an analysis of targeted campaigns, and probes each visual stimulus that brands are proposing, be it consciously or not. This surprising measuring unit certifies the coherence and depth of brands' fairness culture, starting from diversity (gender distribution, gender priority, ethnicity distribution, ethnicity priority) and equality (body positivity, disability, age range, alternative families) pillars.
Founded in 2018 with offices in Genoa, Italy and Seoul, South Korea, Kellify raises US$3.5m in funding up to date from private investors. In the context of the Covid-19 pandemic Kellify experienced significant growth in global expansion, science development, and early adopters including tier-1 global brands like Condé Nast and Venchi.