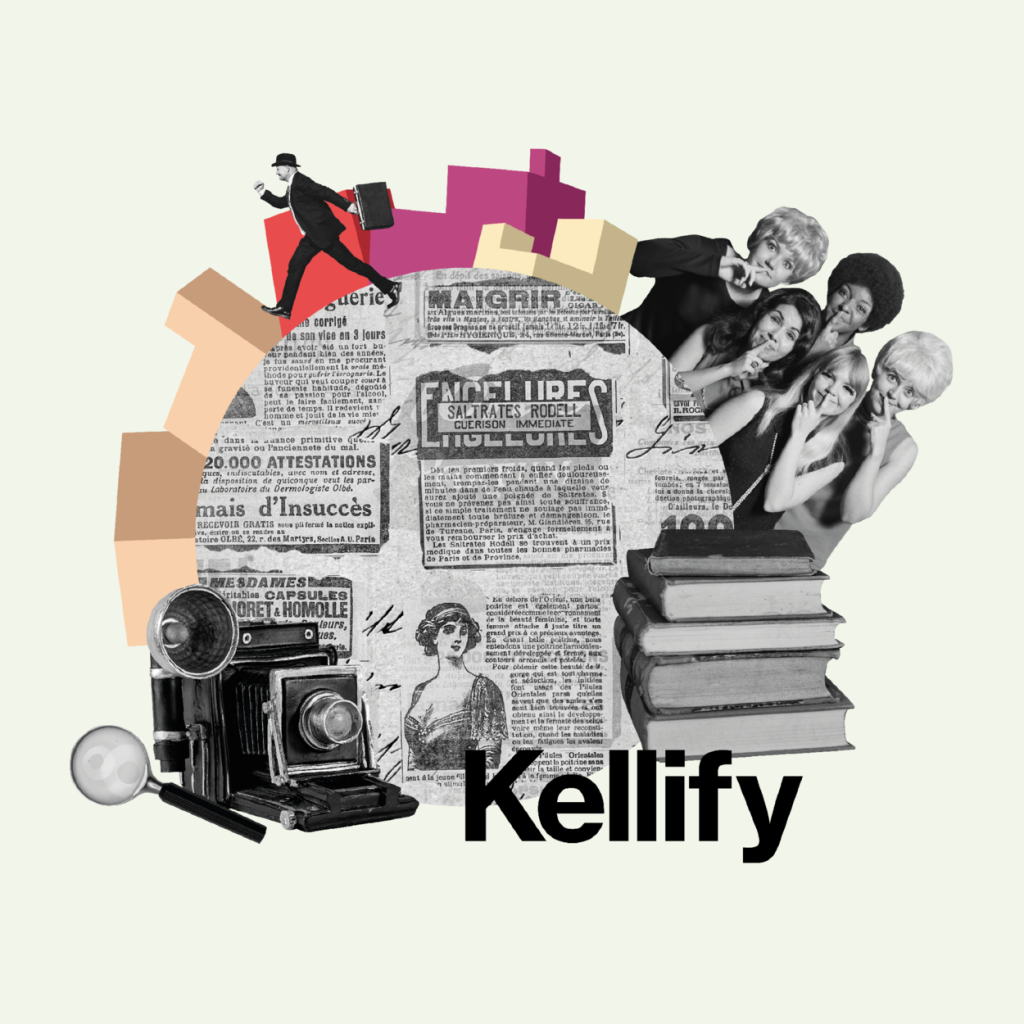 Seattle, April 14, 2021 – Kellify, a leading technology company that reveals visual experiences that strike human senses, today announced its induction into Microsoft for Startups, a global program dedicated to accelerating the trajectory of high-potential startups to enable growth at scale. As a program member, Kellify will have exclusive access to Microsoft technology, mentorship and business support.
The hedonic experience of visuals -dictated by intrinsic features, such as, colors, composition, contrast, etc.- is believed to be an inherent property of the stimulus, which may be universally recognized as pleasant.
Through a blend of AI and Neuroscience, Kellify uncovers the most compelling contents for the eyes — from magnetic OOH campaigns or fancy tv series covers, to captivating movies, charming trends of properties, or dizzying works of art.
Kellify is a fast-growing scale-up based in Genoa, IT, and Seoul, KR; it raised a $4.5m early-venture round up to today and is supported by 42N Advisors to access the US market. Kellify will use Microsoft Azure AI to reach a wide-scale audience in a short time, with built in redundancy and security.
"We're honored to be among such a select group of companies from around the world chosen to join the Microsoft for Startups program, and we plan to leverage this amazing opportunity to its fullest," said the CEO & Co-Founder Francesco Magagnini "Our participation in the program comes at a critical time for our company as we are launching our AI-based tools designed to light up human senses, by mastering the science behind visuals."
"Kellify's mission to address an unresolved problem in one of the fastest-growing segments of the industry is a great fit for the program. We look forward to helping Kellify deliver their innovative solution to our joint customers," said Tom Davis, Senior Director – Microsoft for Startups.