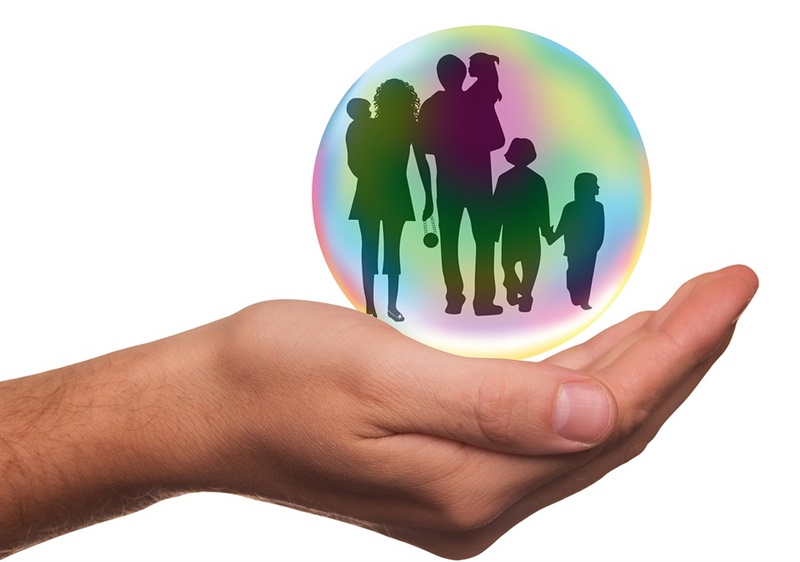 Incorporating your business or forming a limited liability corporation is the first step in protecting your business and personal assets if something happens inside your business.
However, securing the right types of insurance is the next step you need to take to protect yourself and your firm. Here are a few tips on how to choose the right insurance for your business.
What are the General Types of Insurance?
Before you start shopping for insurance, you have to know the major types available. They can usually be divided into four main categories.
Business property insurance gives you protection in the event that business property (buildings, personal property, land, etc.) has suffered some sort of damage or has been destroyed. Business property insurance will usually be the one protecting you if you incur any loss in a fire or flood, for instance.
Business liability insurance will usually be what will protect you in the event someone happens to hurt themselves on your premises. Product liability insurance, on the other hand, will give you coverage in the event someone happens to suffer damages due to one of your products. When you'll start looking for liability insurance, it would be wise to ask some business owners you know which type of coverage they have. Policies may have similar names, but they may not give you the same protection.
Business auto insurance is in many ways identical to your regular auto insurance, with the exception that it covers you when the car in question is being used for business. This is usually what will cover you if you or one of your employees is involved in an accident with one of the company's cars. And if you take comprehensive coverage, you will usually be covered for things like theft or fire.
Business umbrella insurance will be used when you have claims that exceed the limit your other insurance can't provide cover. Business umbrella insurance will act as an extra layer of protection and cover for any extra damage expenses. Umbrella insurance also often provides protection for events other insurance types don't cover.
Choosing the Right Deductibles and Limits
Your deductible is how much you pay out of pocket before your insurance coverage kicks in. In general, the higher the deductible, the lower your premiums. As you raise the deductible, you increase the odds you'll pay for an incident entirely out of pocket, reducing the risk for the insurer. One rule of thumb is to set deductibles as high as you can afford.
An insurance limit is a maximum amount the insurer will pay for the loss. Usually, the higher your coverage limit, the higher your premium will be. Insurers can also limit what they have to pay by limiting the policy. Umbrella insurance is one way to gain protection from severe financial losses if the damages exceed the limits on your other insurance policies; the umbrella policies cover losses above the other policies' limits. An umbrella policy may also extend coverage for losses other policies don't cover.
Exclusions
When an insurance policy excludes something, you can gain the coverage back in some cases by paying extra for an "endorsement". That endorsement covers something that is normally excluded by the insurance policy. Unique risks like the liability created by professional consultants giving advice can be addressed by errors and omissions policies that provide coverage not included in a comprehensive general liability policy.
While small business owners need property insurance, those working out of their home cannot expect their homeowners' insurance to cover business property. However, you should ask your current homeowners' insurance provider if they'll provide a rider to extend coverage to the small business.
Many people know that property insurance policies often exclude flood damage or earthquakes, so separate riders may be necessary to cover damage from those disasters. Business property insurance may not cover employee fraud, either. Visit sites like next-insurance.com because not all insurance policies exclude the same things.
Read the policies very carefully when shopping around since many new policies no longer cover damages to someone's reputation (libel, invasion of privacy) or violations of intellectual property (trademarks, copyrights). Insurers are also limiting their policies to exclude coverage for unfair business practices, something that used to be covered under a comprehensive insurance policy.
One recent shift has been limiting damages to someone's property if it is tangible, and there is debate as to whether or not data is "tangible". If your business provides computer software or software development services, determine if your insurance policy actually covers losses related to your business.
Conclusion
It would be nice not to need insurance, but the reality is that disaster can strike at any time and in myriad forms. If you carry the right insurance coverage for your business, you'll be able to weather almost any storm.